Kids Need Two Things: Camp and Dogs
Cub Creek Combines Camp and Canines
Dogs have the ability to, and often do, change lives. Most, if not all of us have had some interaction with a canine that will remain in our memories forever. Be it a childhood dog that became your first best friend, a foster dog to whom you showed love and kindness for the first time in their life, or a dog you passed on the street that simply made you smile, humans have been gifted the privilege to open our hearts to these beautiful creatures. Our world would be awfully sad without their goofy grins and slobbery kisses.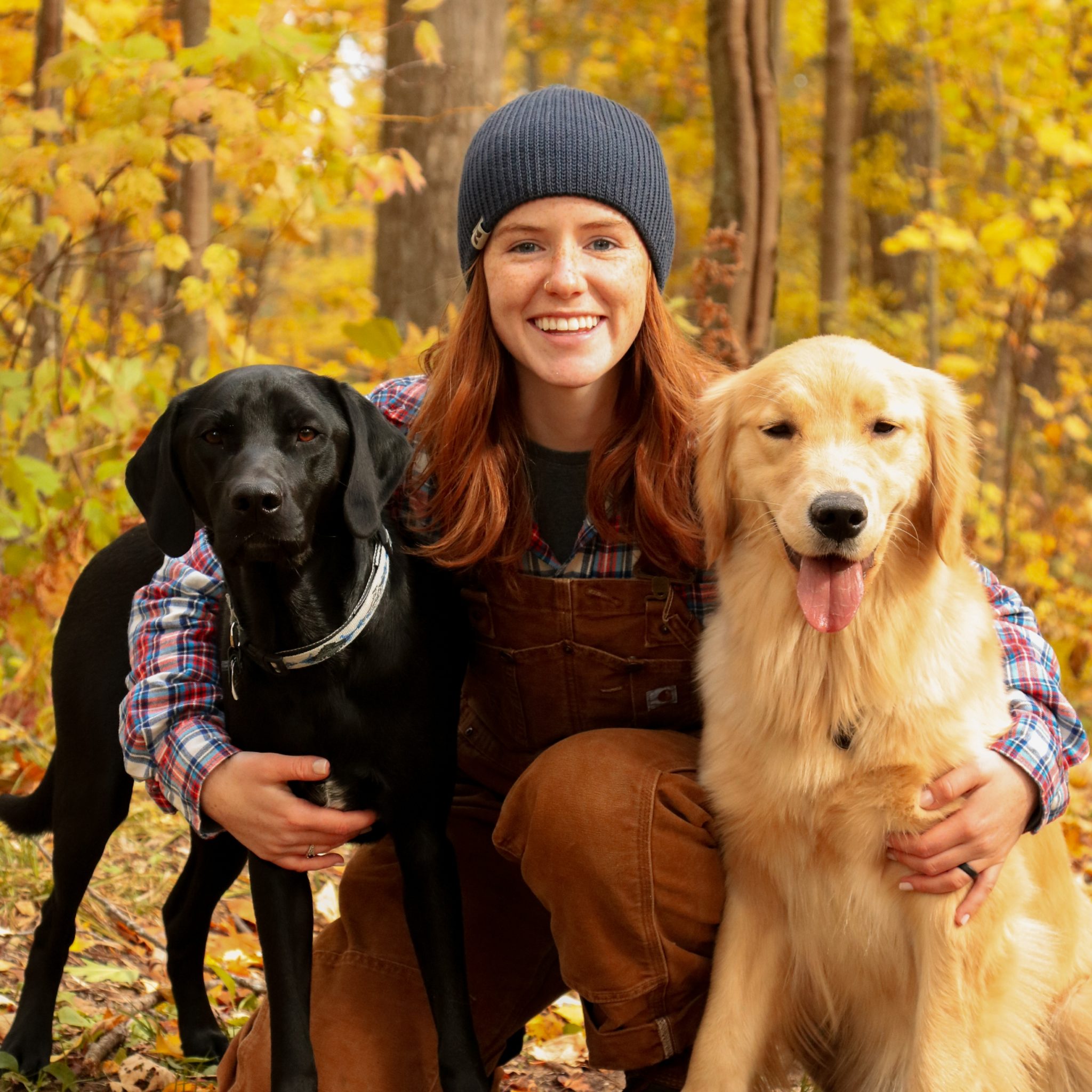 Guest Blogger!
Hi there, Payton here! I was a Cub Creek camper, ASIT, and am the former Director of Summer Programs at Camp Tekakwitha in Shawano, WI. Collectively, I have had the joy of calling summer camps home for 16 years. Aside from my deep love for camp, I am also a volunteer service dog raiser/trainer for Custom Canines Service Dog Academy. The opportunity to fuel my passion for dogs while giving back to those in need has been the most rewarding experience of my life. I have witnessed, firsthand, the ability of a canine hero to not only enhance a life, but save it. The service dogs I work with and train continually blow me away with their ability to pick up on and mitigate disabilities without even being asked.
Service dogs have stolen my heart, humbled me, lit a fire under me to keep learning more, and taught me how to live.
Dogs have already mastered some of humanity's most desired and required traits: loyalty, living in the moment, and unconditional love. I strongly believe that every child should grow up having experienced two things, summer camp and owning a dog. The independence established, relationships built, and responsibility required from these two activities does wonders in shaping a child into a successful adult. Dog ownership and attending camp also pushes parents (in a positive way!) to step back and allow their kids to practice the qualities and values they've learned growing up.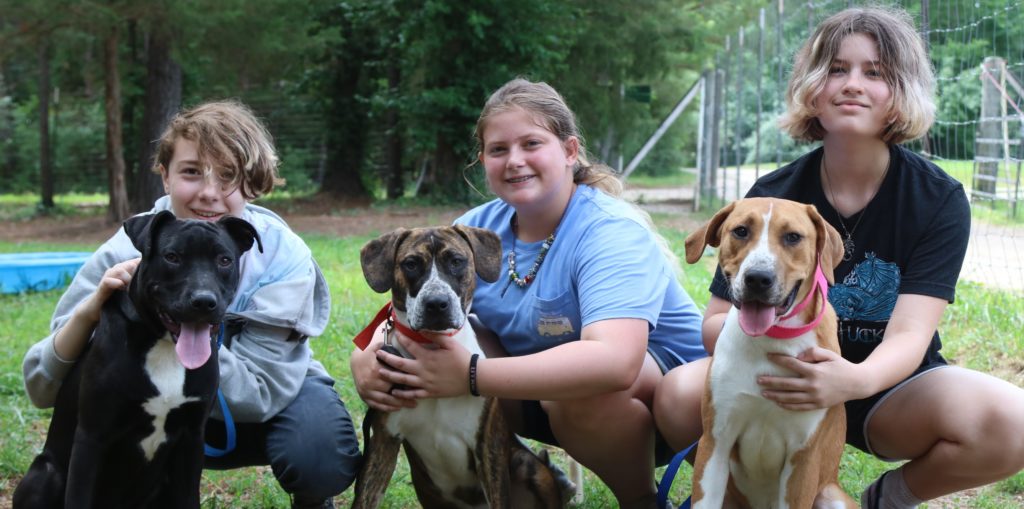 Cub Creek Science Camp is unique in many ways, but one of the reasons I love this place is the awareness they bring to proper pet ownership and the joy of rescue animals. Many shelter pets are available for permanent adoption at CCSC, giving you the opportunity to teach your child responsibility, kindness, respect, and the most important skill I have learned from owning animals, the ability to make tough choices and say goodbye. Children are incredibly impressionable, and I can't think of a better example of how to live than growing up alongside a dog.

Dogs have impacted my life in ways I can not fully articulate, and I am confident I would be an entirely different person without the paw prints they've left on my heart.