10 Reasons to Adopt Adult Animals
The Often Unnoticed Perks of Adult Animals
An estimated 6.5 million companion animals enter US shelters each year, a great majority of which are adult dogs and cats. Adoption provides individuals a way to help lower that statistic and save a life. However, when looking for a new family member, people are often drawn to the cute, spunky kittens and puppies, leaving many adult animals in shelters at risk of euthaniasia. Although often overlooked, adult and senior pets have a lot to offer, and might be the perfect fit for your family.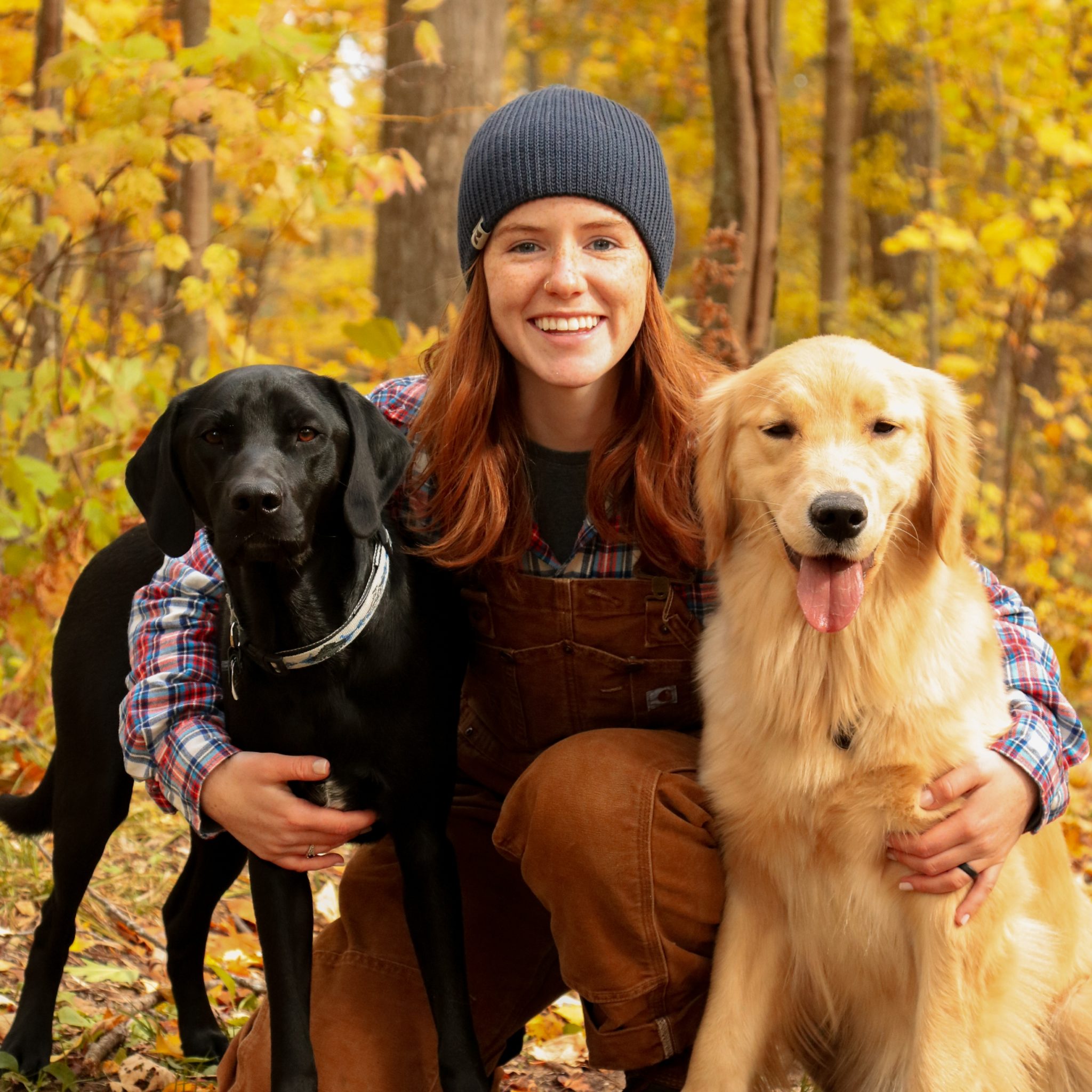 Guest Blogger!
1. Adults animals sit in shelters longer.
Shelters and rescues are overflowing with animals needing homes, and adult pets spend much longer looking for a family to call their own. Adult shelter animals might have been strays, neglected by their family, or surrendered by the family they loved unconditionally. Many adult animals, especially seniors and black dogs/cats, are left sitting in shelters waiting for someone to love them.

2. What you see is what you get.
When adopting an adult pet, there are no surprises regarding size, color, hair length, or genetic health conditions. People often surrender animals to shelters because they grew to be too big or their personality as an adult wasn't what they expected. Puppies and kittens are unpredictable in terms of what they will be like when they mature, making adult or senior dogs and cats a safer option.

3. They're past the puppy/kitten stage.
Puppies and kittens can be a lot of fun, but they're also a LOT of work. They put everything in their mouth, explore places you don't want them to, and will eat you out of house and home. Adult pets, especially those who lived with a family previously, are much easier to transition into a home life and might even be crate-trained, know how to walk on a leash, or know the basics such as sit, down, stay, and come.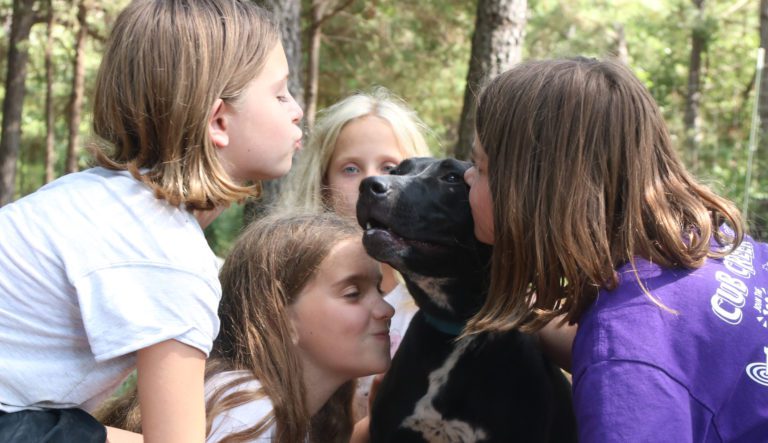 4. Adult dogs are often easier to potty train.
Potty training can be one of the most difficult, frustrating, time consuming parts about bringing a new puppy into your home. Adult dogs tend to pick up on potty training faster, and have a better sense of keeping their space clean. You may even get lucky and adopt a dog who is already potty trained!

5. Adult animals are less destructive.
The maturity level of adult pets helps ensure (but doesn't guarantee!) you won't lose your favorite pair of shoes, have a pup who digs through the trash, or a kitten that goes outside the litter box.

6. Most adult pets are calmer.
Puppies and kittens can be WILD and exhausting! Adult pets have had a chance to grow up and get their baby energy out. But don't think adult pets don't have enough spunk to keep up with you - they absolutely do, but they're overall much calmer and more manageable.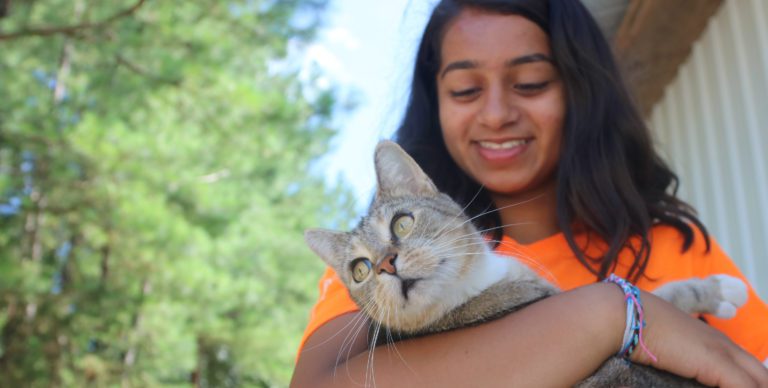 7. Shelters can be very stressful, especially for seniors.
Unfortunately, animal shelters can be very loud, stressful places for adult dogs. Overstimulating environments can be very difficult for many animals, and adult dogs often have a harder time coping with a kennel environment.

8. They deserve a soft place to land.
Animals provide us with copious amounts of unconditional love, the least we can do is give them a place to call home.

9. They have a story to tell.
Shelter animals, especially adults, have been through so much. Their experiences and history is often unknown to us, but the wisdom found in their eyes is undeniable. Adult dogs and cats have so much love to give, and frequently remind us how to live in the moment and appreciate the small things.

10. It feels good.
Adoption is one of the most important and rewarding things you can do. Not only are you adding a new member to your family, you're saving a life. It's hard to describe the joy a pet can bring to your life, but adopting an animal in need is truly a life-changing experience.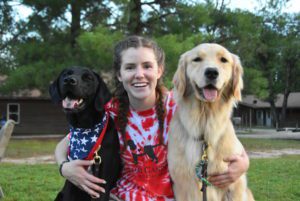 This post was written by Payton. She was a Cub Creek camper, ASIT, and was the former Director of Summer Programs at Camp Tekakwitha in Shawano, WI. Collectively, she's had the joy of calling summer camps home for 16 years. Aside from her deep love for camp, she is also a volunteer service dog raiser/trainer for Custom Canines Service Dog Academy. We were lucky enough to have her and her lovely dogs here with us this summer!

Pictured above, in order:
Gertie, one of camp's beloved senior dogs. She was available for adoption here at camp in 2015, but stole the heart of our Director Anna. She now lives at camp year round with Anna and her brother Charlie.
Greysen is a sweet dopg available for adoption this summer at Cub Creek. She was (unexpectedly) born here at camp to our Assistant Director's foster dog. Greysen is sweet and energetic, loves to play, and is looking for a home with lots of love and energy!
Arizona is one of our adoptable cats! She was surrendered to us along with her children. Unknown to us, she was pregnant! And she gave birth to a litter of five kittens during the summer! She is a smaller sized cat who is talkative and friendly. She wouldn't mind a home that had other cats and dogs!