The Evolution of Cub Creek's Camp Photos
How Preparing to Make a New Brochure Elevated Our Camp Photography
Hello 🙂 Ari here, your resident camp photo aficionado *self-proclaimed*. Okay, 'aficiando' is a little snooty sounding, but I am incredibly passionate about summer camp photos. I strongly believe that the photos we take here at camp are more than just 'photos'; they are critical to many of camp's missions.

Photos at camp are immensely valuable. They support Cub Creek's goal in creating memories for campers by becoming visual aids when they are telling their stories from camp. Photos are helpful in keeping parents and families engaged while their camper is at camp. And from a marketing perspective, they are crucial in helping future and first-time families get an in-depth understading of Cub Creek.
Over my eight years of camp, 6 camp years have been spent either taking camp pictures full-time as a camp photographer or fitting in time to take pictures as camp's Assistant Director. I try to sneak in time to take pictures during the activity periods and I don't ever like to miss an evening activity. Taking pictures has become a staple of my summers. After my first summer as a photographer in 2014, I started working at camp full-time as the Marketing Director. In that role, I had to be my own critic for the photos I had taken that summer as I was having to use the photos I took to design ads for camp. This was a turning point for me and for the future photography team. Seeing how the pictures we took were having to be utilized pushed me to take better photos. In 2015, Stephanie Hill and I were now aiming to take pictures with marketing in mind. We wanted to take pictures so good that parents would want to frame them.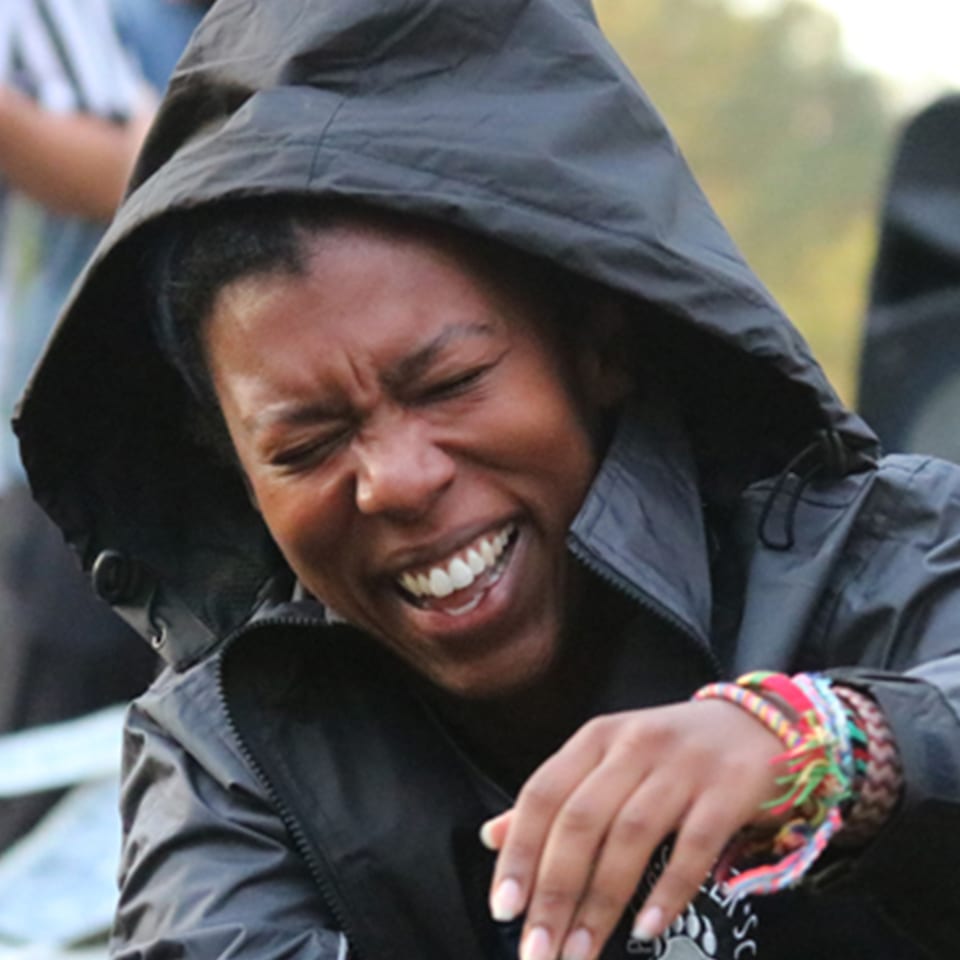 Ari is our Assistant Director and Creative Director. She oversees daily camp operations but loves to focus on camp memories and the "camper experience". She supervises Cub Creek's ASIT Program, our sister camp- Animal Camp Jamaica , and camp's photography team. 2020 will be Ari's 9th year at Cub Creek! Learn More About Ari!
Around 2016, we started talking about making a new camp brochure. In order to do that, we had to start planning what pictures we needed to complete a brochure. There now had to be new goals: 1. Take pictures that are capable of telling their own stories through emotion or intentional perspective. 2. Take pictures that tell a complete story of Cub Creek. In telling the full story of camp, we had to shift our focus to capture even more photos including the one we never focused on taking before. We had to start taking pictures that captured the moments that tell the story of "cabin life" and "meals at camp" and that answer questions like "what is laundry like" and "what's in the camp store". We had to also aim to take pictures that describe feelings and emotions through camp's candid moments and seek out opportunities to catch things that happen between the scheduled activities.

Preparing for a new brochure changed our perspective on camp photos and has totally elevated camp's standard for photos. Humble brag: I truly believe that our camp photos are on a different level. We don't just take pictures of the happenings of camp, but we deliver quality pictures that evoke emotion, tell a layered story, and illustrate what a Cub Creek summer is.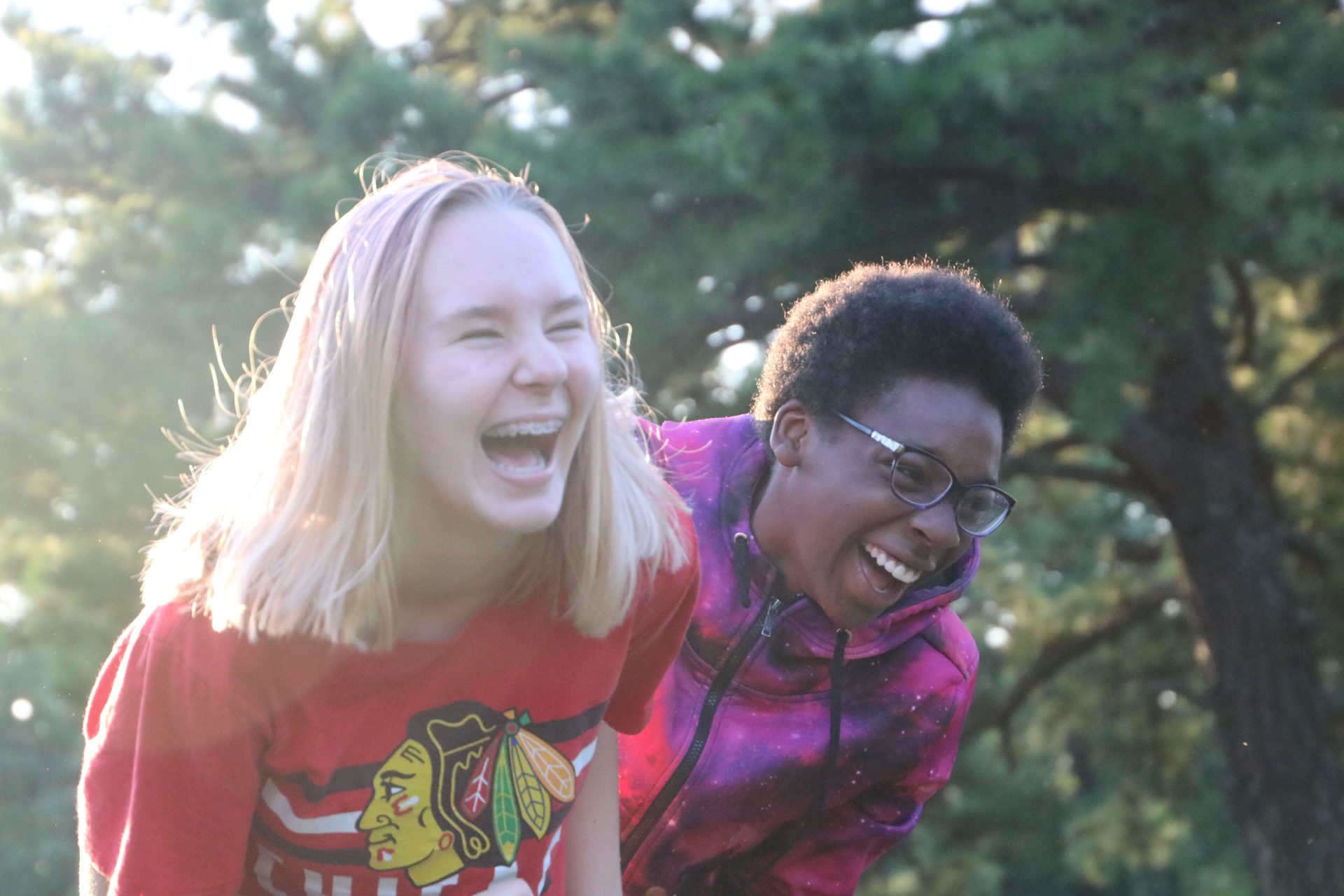 Our brochure is now filled by the photos that our photo team has taken over the last three years. Many of these photos are from 2019 under the photography team of Sarah Estes and Dylan Riggs led by Lead Photographer Martin Holloway, additions from Payton Pritzl who contributed great photos to our team last year, and some photos of my own from 2019 and years prior. These pictures also filled our freshly updated website, a newly revised parent handbook, and they give endless inspiration for social media posts.

As you look at the new camp brochure, I hope you can not only appreciate the crisp fresh photos, but also the attention to detail, color, and design. We wanted to make something that was clean and modern but that still feels like the Cub Creek you know and love.


The standard of our camp photos is high and we only want them to be better! To check out the new Cub Creek brochure, you can find it on along the top blue bar of our webpage, on in the "About Us" tab. Hop there now by clicking here.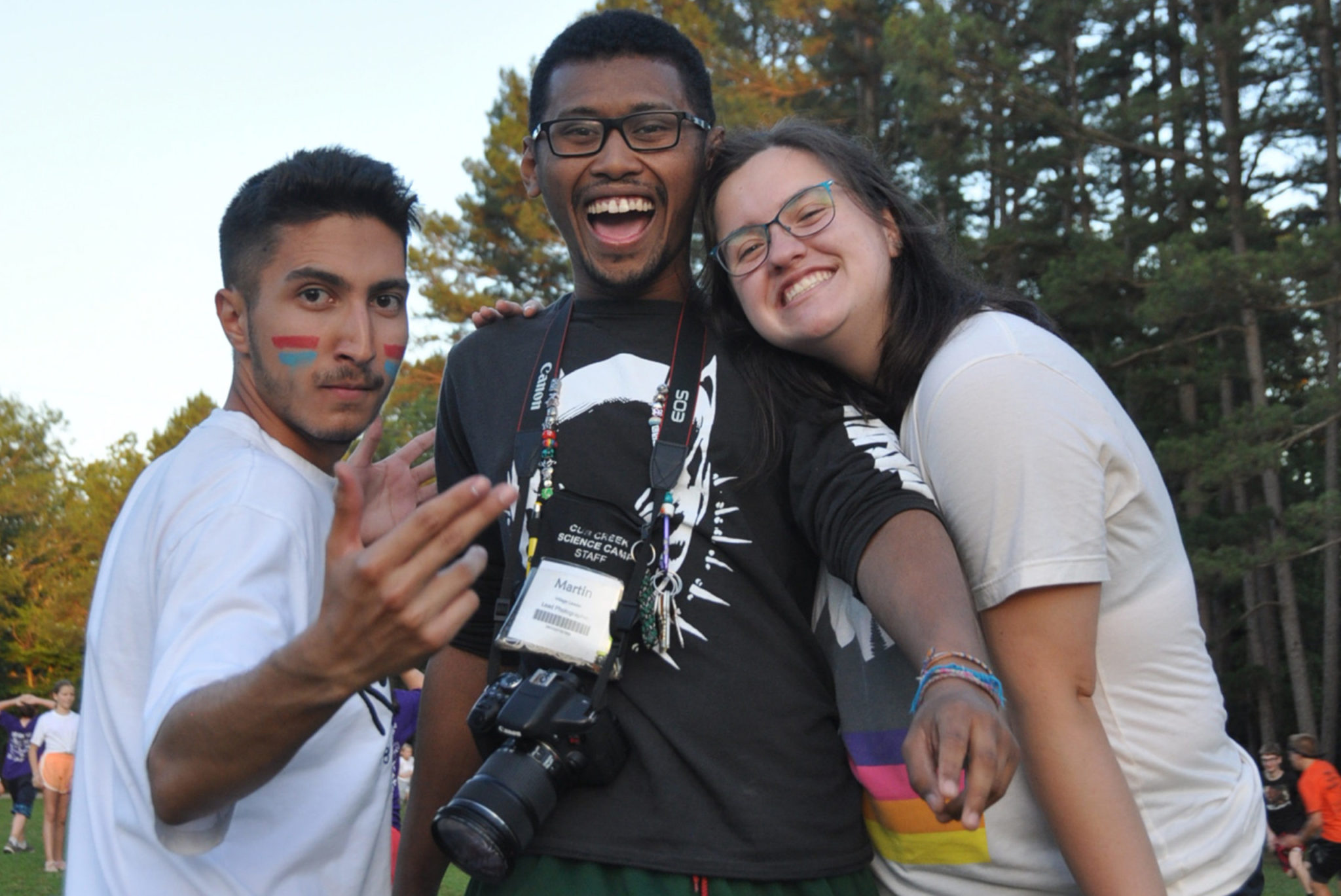 Pictured above : Ari taking a picture of Lori at Opening Campfire 2018; Martin (middle) at an Evening Activity; Dylan posing for the camera...with a camera; Sarah in full costume at Capture the Flag; Payton + camera up-close and personal. Not pictured, but thanks are in order for all the camp photographers that Cub Creek has had. <3