Care Packages


If you are interested in surprising your camper with a fun, camp friendly care package while they are at Cub Creek Science Camp...you have come to the right place! Care packages are put together right here at camp, which are delivered to campers during lunch time each day. Care packages can help capture memories, create a mental distraction (which combats homesickness), encourage making friends and of course just be for fun.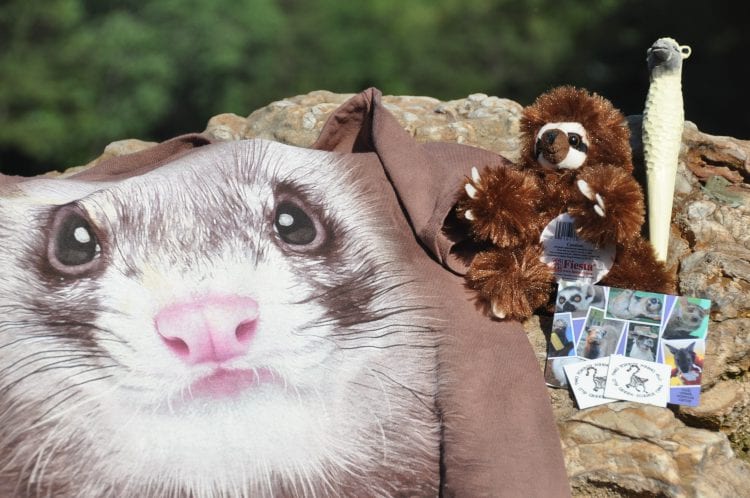 Coming Soon!
Purchase Care Packages Online!
We have premade Care Packages here at camp available for purchase when families drop campers off on the first day of camp. But we want to make this process easier for you! Coming this summer, we are going to use this page to help you build care packages right here! You'll be able to make and schedule Care Packages for your camper's experience before you arrive or during their stay! This page will serve as a place for you to choose premade packages or create your own with items we have available in the store.