Family Camp Weekend
Come have fun at camp, for a day or a whole weekend long. The memories made are sure to last a life time!

This Event is for the whole family. Come spend the weekend or just the day at Cub Creek Science Camp. Our Family Camp weekend provides a lot of flexibility, so that it can be tailored to your families wants and needs. Your family will spend time together and appropriately spaced from other families, while you enjoy time with some of your favorite camp animals, activities, songs, meals and staff. The weekend is all inclusive and will provide housing, meals, activities and all supplies. The number of meals and activities will be determined by how much time you can spend with us.
We can even make special arrangements to an electric golf cart for your family. (for an additional fee)
Dates and Rates
September 18-20
October 16-18

Full Weekend
Fri 5pm-Sun 2pm
* Whole Cabin $2500
** 1/2 Cabin $1250

Saturday / Sunday
Saturday 11am - Sunday 2pm
* Whole Cabin $1750
** 1/2 Cabin $950

Saturday Only
Sat 11:30am - 6:30pm
$400/group-up to 5 people
Whole Cabin = up to 10 people
1/2 cabin + up to 5 people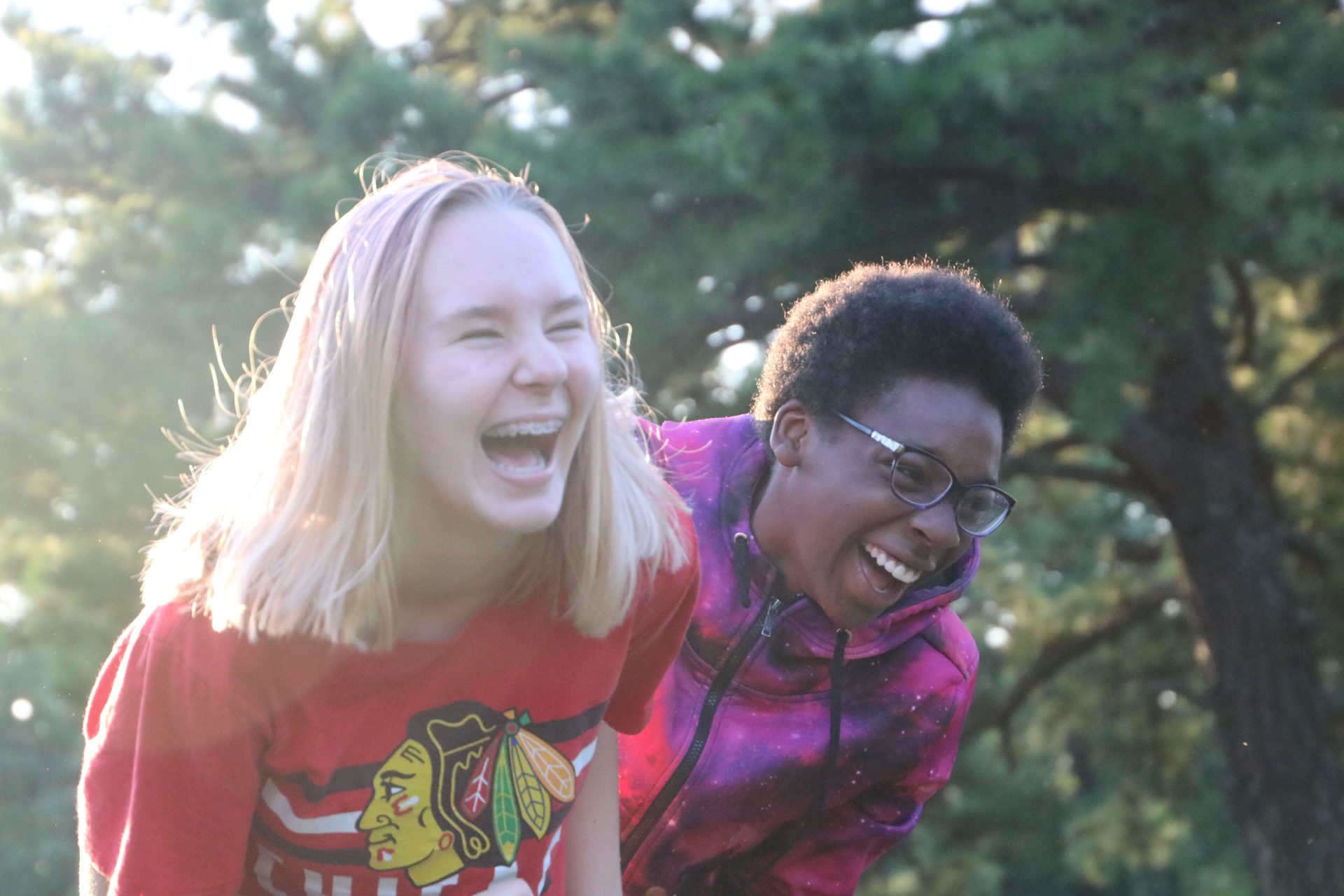 Housing and Meals

Families renting a whole cabin will have their own heated cabin to use during their stay.
Families renting 1/2 of a cabin will hae exclusive use of either the right or left side of a cabin, but may share the cabin with one other family. Families are welcome to request a family with whom they would like to share a cabin.

Meals
Meals will be served cafeteria style, similar to how we did it this summer. Families will come to the dining hall together and eat together. We ask that families wear masks while going through the buffet lines and practice social distancing from other families. It is alway fun to enjoy a meal while watching the lemurs.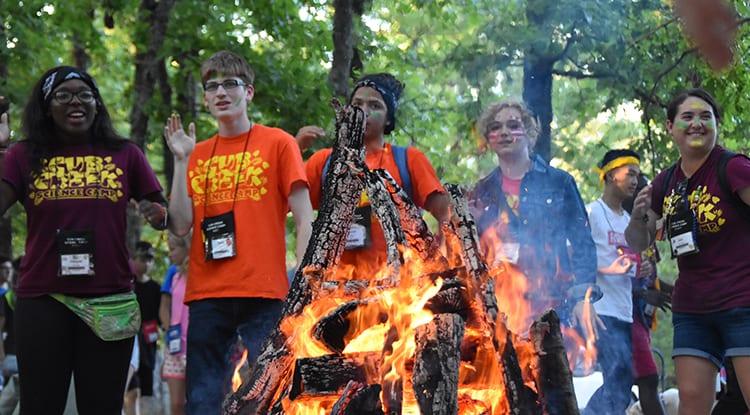 Saturday Campout

Campfire Dinner
On saturday evening, cabins will journey to their private campsite with their own cooler, full of all the supplies you will need to make your own delicious camp fire dinner, complete with dessert. But don't worry, each campsite will have a special "Campout Expert" who is available to offer instructions, start your fire and assist you with your dinner and hammocks.

Optional Hammock Camping
Everyone will have their own hammock to use for a campout like no other. Your family is also welcome to enjoy good food, s'mores and family time around the fire, relax for a bit in the hammocks and return to your cabins for a good night sleep.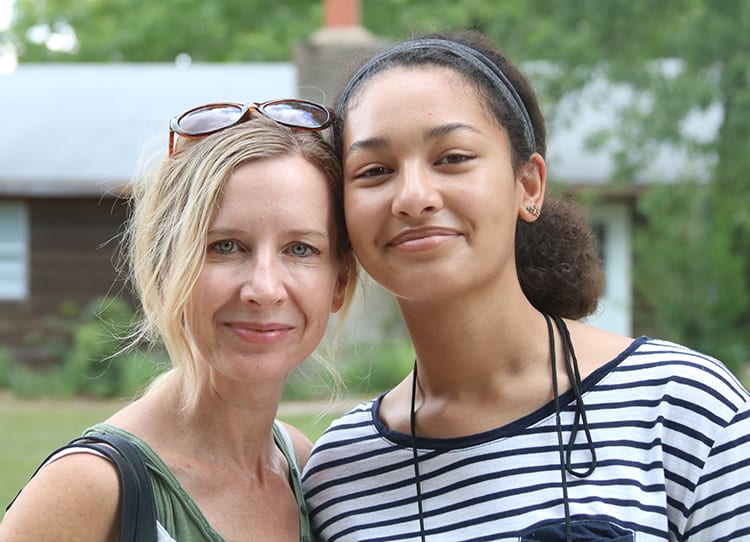 Weekend Schedule
Friday
5-7 pm Arrival / Check In
7:30 pm Opening Campfire
8:30 pm Snacks / Night Hike

Saturday
7am Early Bird: Animal Care
8:30am Breakfast
9:30am 1st Activity
10:45am 2nd Activity
12pm Large Group Activity
1:15 Lunch
2pm Siesta / Free Time
3pm 3rd Activity
4:15pm 4th Activity
5:30pm Cookout / Campout
8:30pm Glade Hike

Sunday
7am Early Bird
8:30am Breakfast
9:30am 5th Activity
10:45am 6th Activity
12pm Pack / Free Time
1pm Lunch
2pm Head for home
Cancel for any reason insurance is available for this session. Visit www.insuremytrip.com for more details, or call 888-981-4483

Must be purchased within 14 of deposit to qualify.
Spaces are extremely limited. Register now to hold your space!

Log in to your Campwise account and go to Enrollment - Add New Program - Fall and Winter Programs - Family Camp