Winter Camp (Ages 7-17)
A five day mini camp that brings summer fun to the cooler weather!
Winter Camp gives campers a chance to reunite for some good, wholesome camp fun. This is a MUCH smaller version of our summer program with a few very distintive differences. Rather than individuals making activity choices, as we do during the summer, cabin groups will decide on their activities. These cabin groups will stay together for the entire program while enjoying meals and camp activities, songs and more. Each camper will be given the chance to choose their favorite activity for the group. Activities will include animal encounters, crafts, ropes course and more.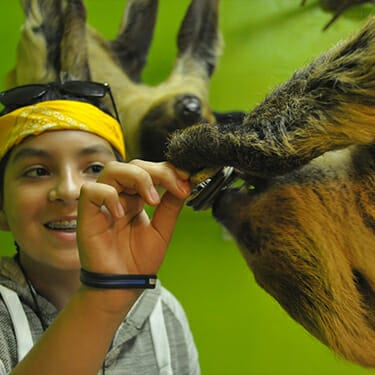 Dates and Rates
Thanksgiving Break
November 18 - 22

Winter Break
December 29 - January 2


Cost
$650 per person
$150 Transportation

Round trip tranportation from Eureka Missouri (near Six Flags) is available. (If you're interested in transportation from a different location please let us know.)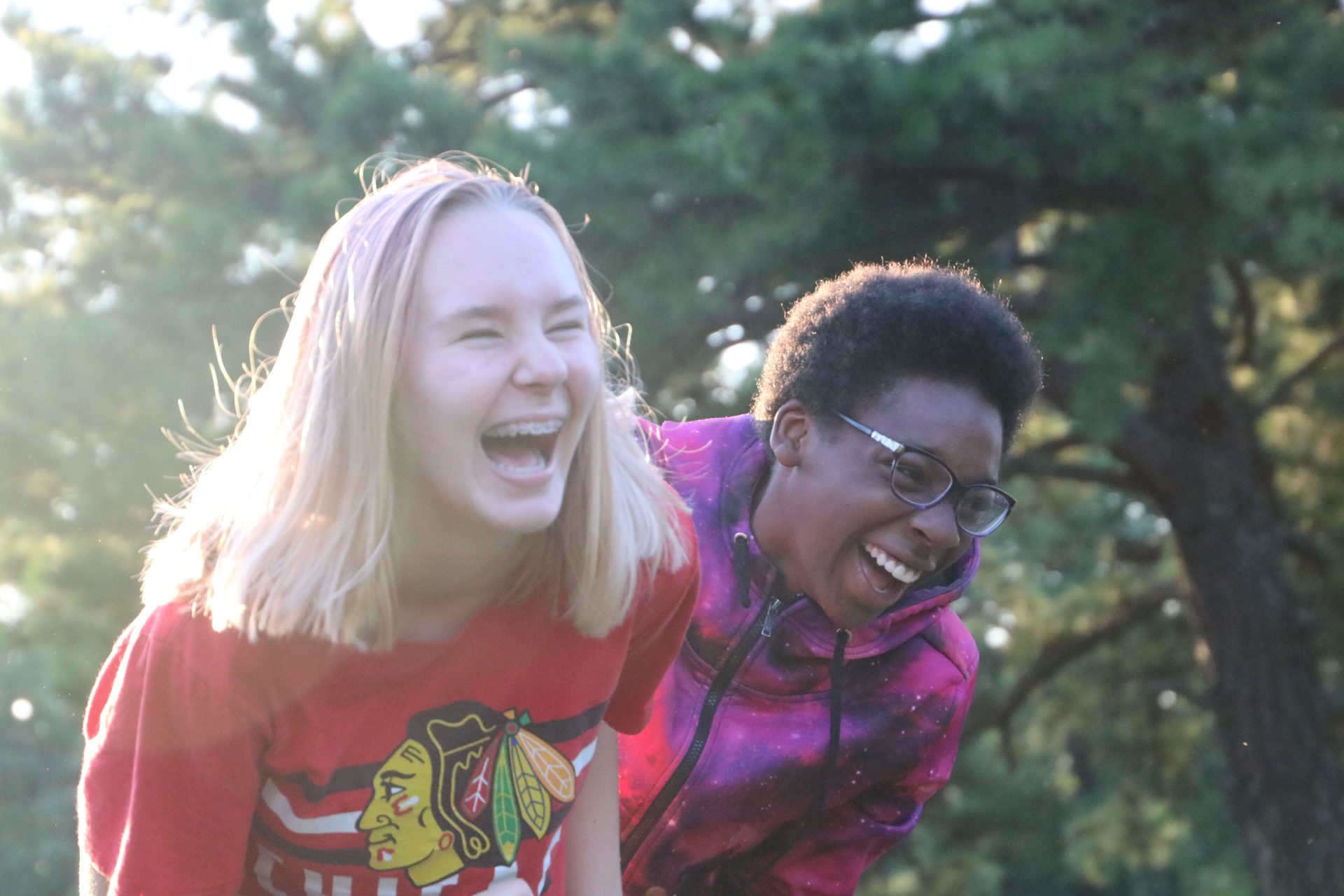 Housing and Meals

Campers will live in our heated cabins. Cabins will be limited to 8-10 campers and cabin requests will be honored whenever possible.

Meals will be similar to our summer program. We will eat with our cabin group while enjoying the lemurs.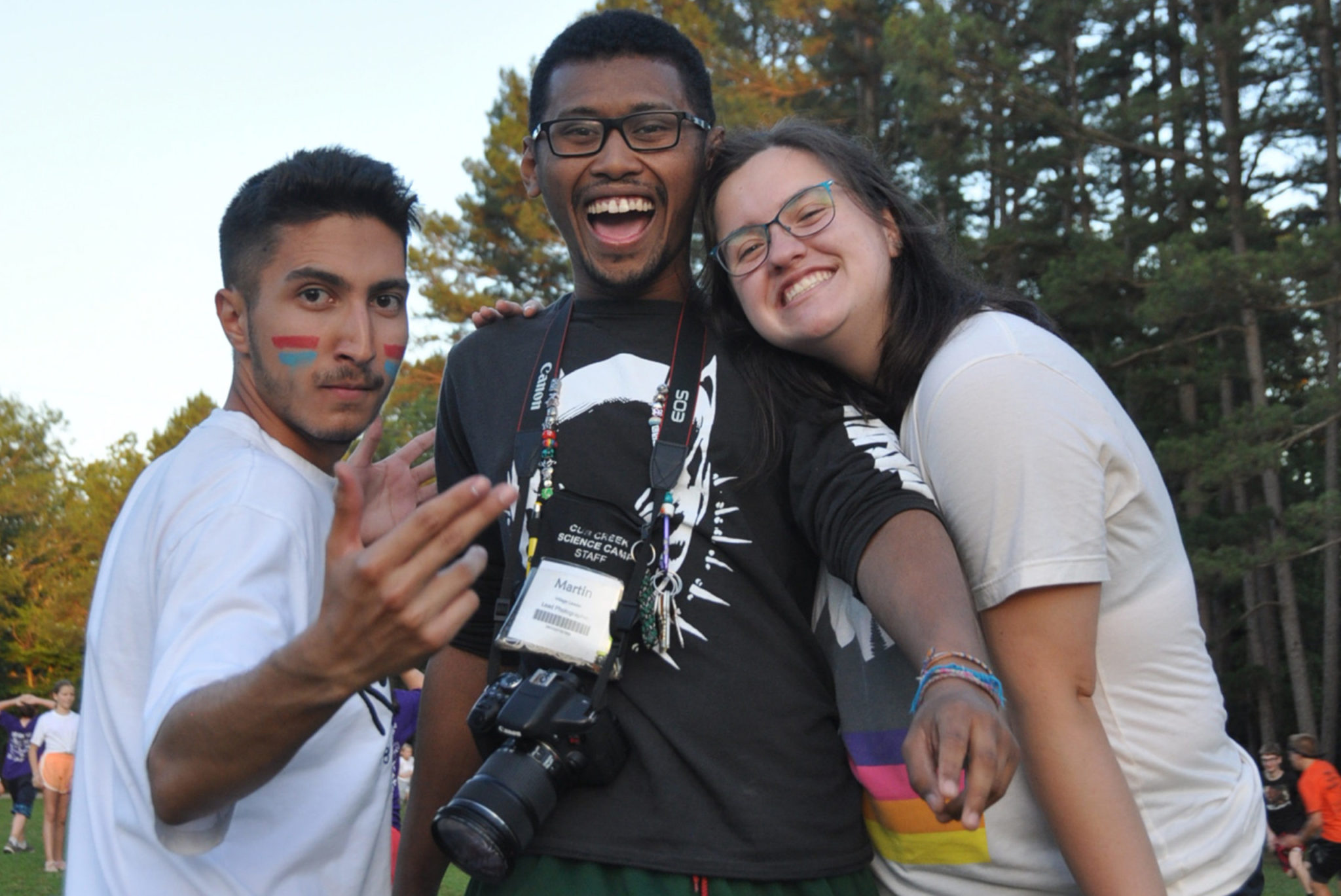 Daily Schedule

8:30 am Breakfast
9:30 am 1st Activity Period
10:45 am 2nd Activity
12 pm Free Time
1 pm Lunch
2 pm Cabin Time
3 pm 3rd Activity Period
4:15 pm 4th Activity Period
5:30 pm Dinner
6:30 pm Evening Activity
8:30 pm Return to Cabin
8:45 pm Night Owl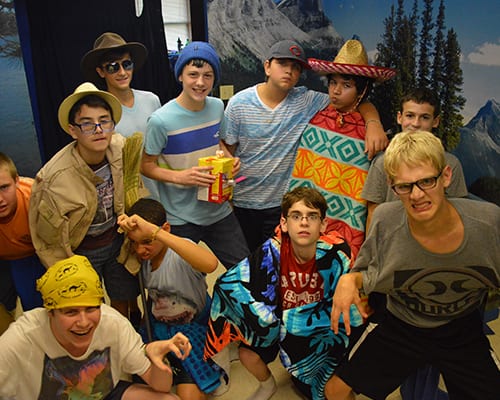 Winter Activities
Archery
Animal Encounter
Explore the Jungle
Explore the Habitats
Explore the Small Animal Rm
Explore the Reptile Room
Explore the Barn
Caving
Dream Catchers
Friendship Bracelets
Other crafts by request
Survival Skills
and much more

This is just a sample of our winter activities. Camper preferences will provide a lot of direction in what activities are offered.
Cancel for any reason insurance is available for this session. Visit www.insuremytrip.com for more details, or call 888-981-4483

Must be purchased within 14 of deposit to qualify.
Spaces are extremely limited. Register now to hold your space!

Log in to your Campwise account and go to Enrollment - Add New Program - Fall and Winter Programs - Winter Camp W.C.