Rental & Rates

Bear River Ranch is available for rent by organized groups from September 1 – April 30 of each year. Bear River Ranch is a great space for group gatherings. We have hosted scouting groups, religious, family and school retreats, and weddings! We are happy to put together a quote specific to your group and needs, just give us a call at 573-458-2125. The Ranch is able to comfortably accommodate 300 people for an overnight stay and 350 people for an event or meal.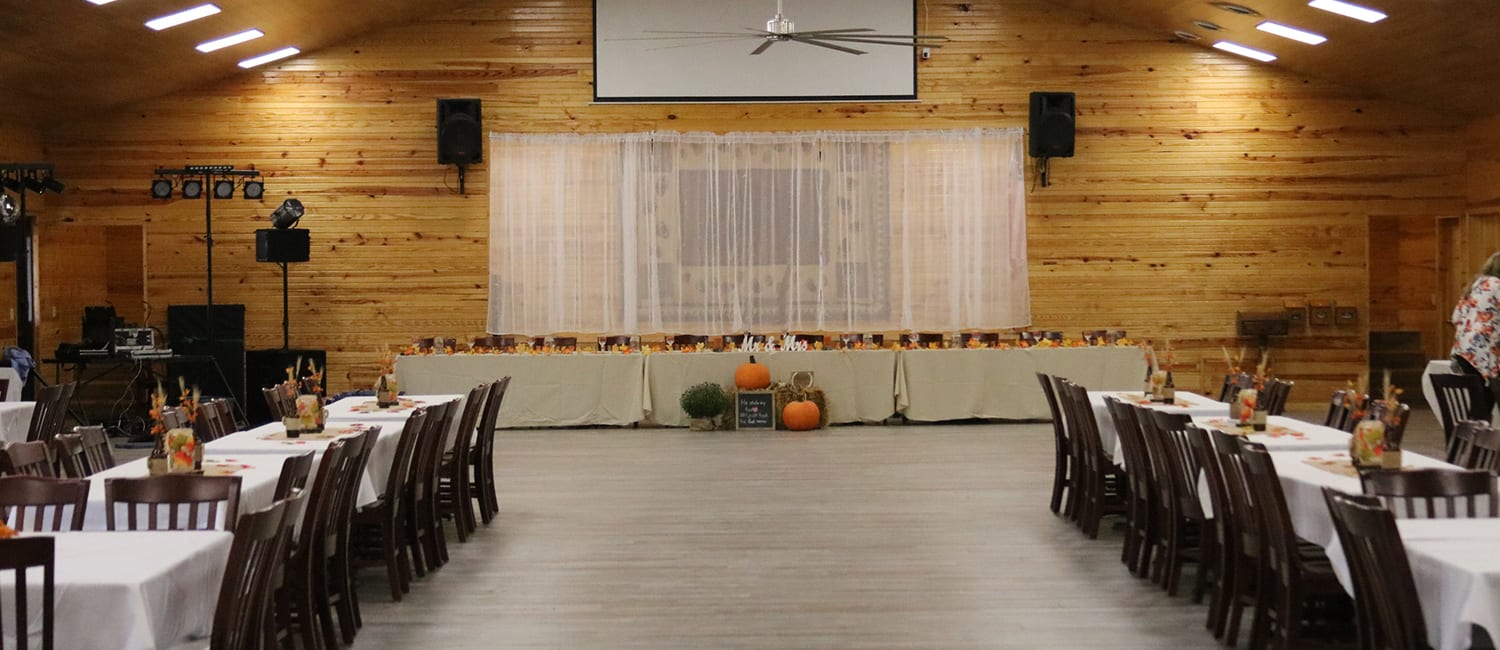 Facility Usage Fees
There are both indoor and outdoor facilities available at Bear River Ranch for hire. Our dining hall is a large open building with stage, tables and chairs for 350, food warmers, coolers and buffets. Eat alongside some of our lemurs, who have an enclosure that overlooks the dining hall. Outside we have a number of covered pavillions, large field and hiking trails that can also be rented. For overnight stays we have our well-equipped cabins as well as outdoor sites for sleeping under the stars.
Activities on the Ranch
While you are here with us you can enjoy some of the activities we have to offer for an additional fee. Activities include teambuilding, ropes course, crafting, caving, animal encounters and much more. You can also enjoy some of our complementary activites included with day and overnight usage including hiking, Nine Square, Gage Ball, and more!
Weddings at the Ranch
Bear River Ranch offers a beautiful wedding venue for a wide range of tastes. There are many locations to choose from for a wedding ceremony, including our large open field called Fox Field and inside our gorgeous Dining Hall. Our dining hall has lovely wooden chairs and tables that can be arranged to seat between 50 and 350 guests. Most wedding receptions occur in our dining hall, but some use our large outdoor pavilion. Please call for a tour and quote.


Food Service
Meals and snacks are available for breakfast, lunch, and dinner. We also can provide snacks and beverages throughout the day. All meals and snacks include unlimited beverages including, milk, hot chocolate, juice, and kool-aid. Groups wishing food service will choose their meals prior to arrival. A list of meal choices will be sent with your confirmation pack. Meal times are flexible and determined by group needs. Call or email for meal costs.

Whether you want us to cater your event or bring your own, we have an incredible dining facility that provides warmers, refrigerators, buffets, drink dispensers, and utensils. Use of the dining hall's equipment is included with the rental of the Dining Hall. When scheduling, please be sure to mention that you are planning to cater or use our facility's equipment.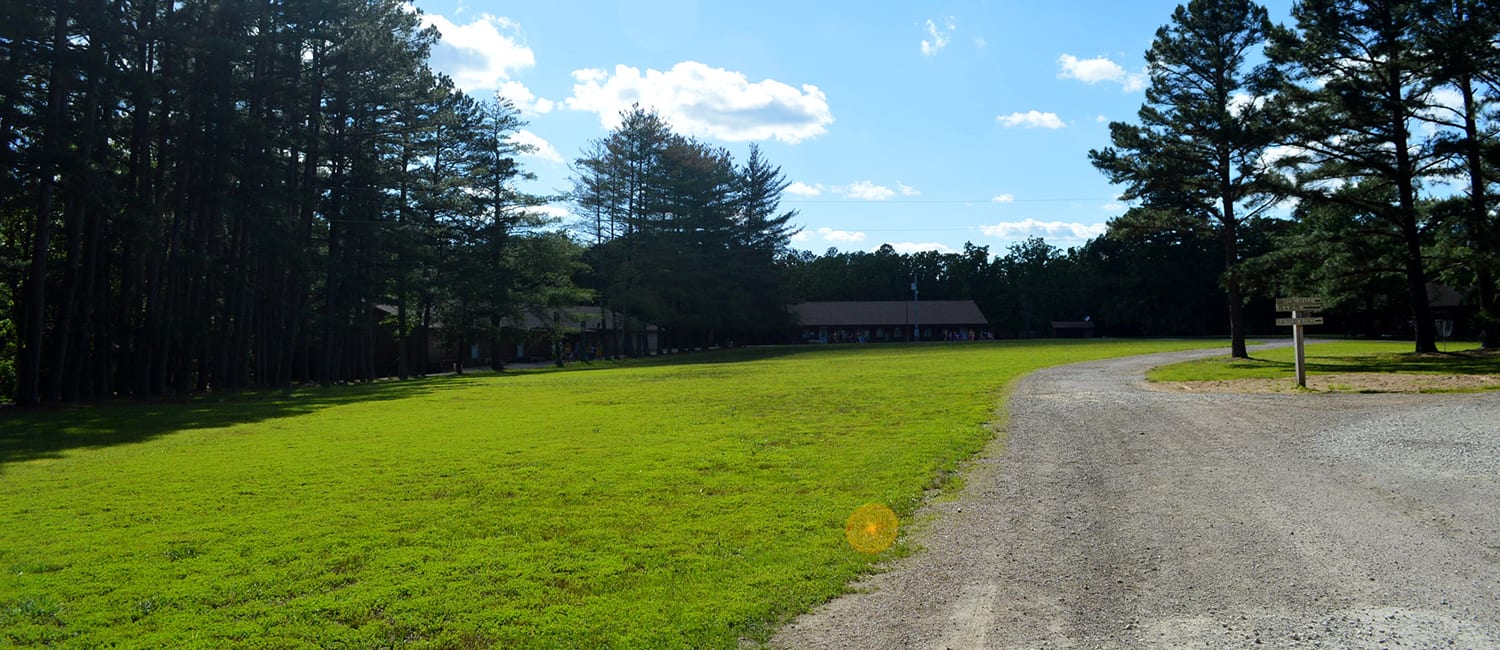 School Groups and Field Trips
Our most popular rental is for school groups wishing to have a Field Trip at the Ranch. As a summer camp, we love having children out at the Ranch in the non-summer months. It reminds us of all the fun we have teaching kids about the amazing animals of our world!

Field Trips are available in the Spring on a first come - first serve basis. Each group that comes to camp sees our incredible animal family on a guided tour. Children are encouraged to be dressed for the weather as we will host field trips in rain or shine. Click the button below to read more about our field trips at Bear River Ranch.
Guided Animal Tours
Groups touring our animal area MUST be accompanied by one of our trained staff. A guided tour of the animal area is available as an additional activity for facility renters. The cost of an animal area tour is $60 per twenty people in a group. Tours for additional individuals are $5 each. This is a one to two hour tour, depending upon the group.