Airport Shuttle
Cub Creek Science Camp offers chaperoned transportation shuttle service to and from the St. Louis International Airport. With this service, a trusted and trained camp staff member meets and greets each camper, helps them claim their luggage, introduces them to other campers arriving at the airport and together they enjoy the ride to camp. On the return trip, our staff will get each camper checked in and escort them through the security checkpoint. If they are traveling as an unaccompanied minor, the staff will escort them to their gate and wait with them until they board the plane.
Shuttle service transportation fees are based on time of arrival and departure. Our standard transportation fee to camp from the main terminal of the St. Louis International Airport is $85. Transportation from camp to the main terminal starts at $100. The transportation fee price from camp includes pocket money given to each camper to cover their cost of lunch when they arrive at the airport.
*Shuttle Service Transportation Fees are non-transferable and non-refundable.*
*All airport transportation details must be submitted by April 1st.*
*Outgoing airport transportation will not include any flights departing before 10am.*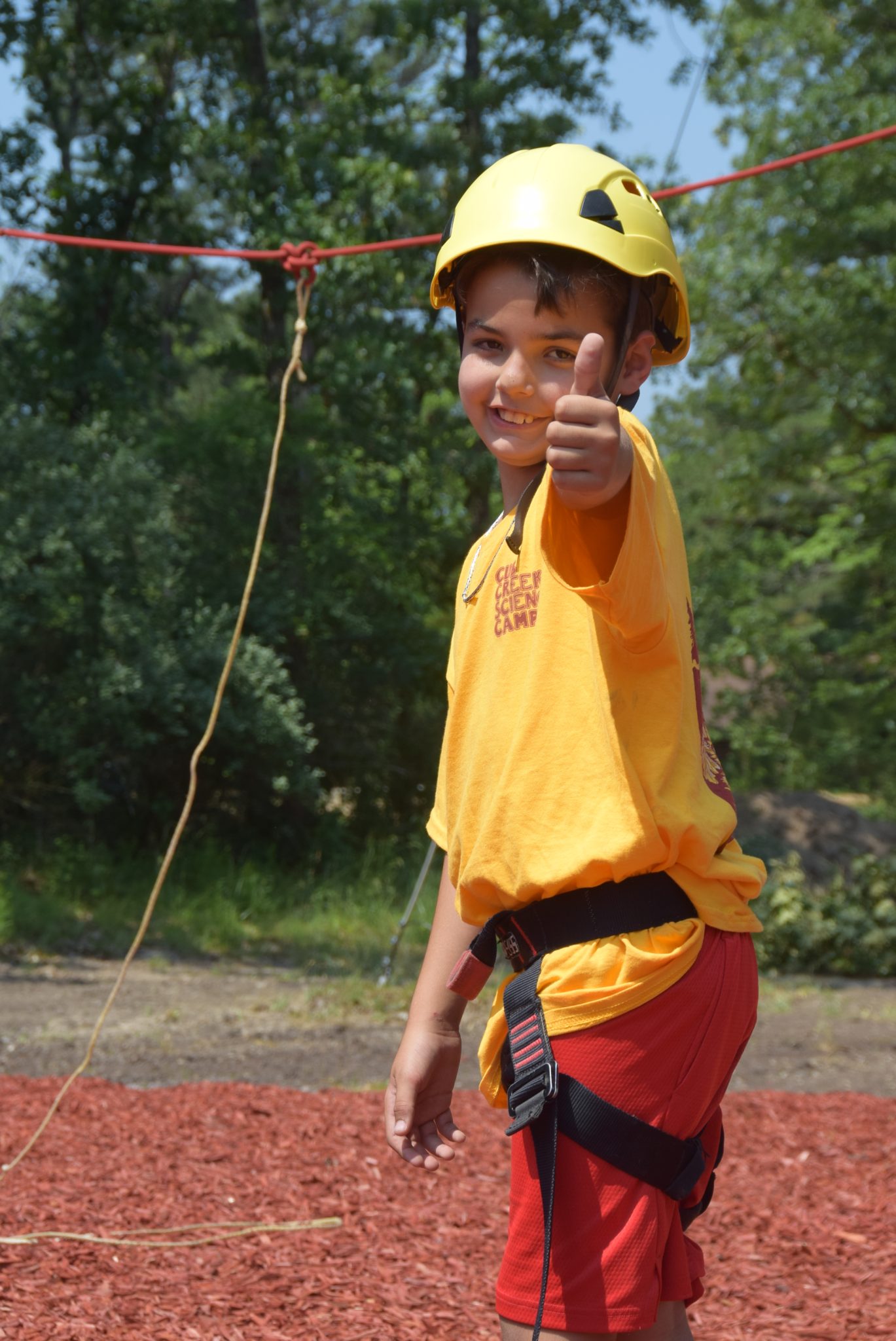 ---
Shuttle Times and Fees
- Campers Only, ASITs SEE BELOW!
Please see the chart below to plan arrival/departure for a Cub Creek camper. Times in YELLOW are our preferred times.
INCOMING - Arriving at Camp - Sunday
| All Campers | 7:00 A.M. - 8:59 A.M. | 9:00 A.M. - 9:59 A.M. | 10:00 A.M. - 12:45 P.M. | 12:46 P.M. - 2:00 P.M. | 2:01 P.M. - 4:00 P.M. |
| --- | --- | --- | --- | --- | --- |
| Main Terminal | $235 | $135 | $85 | $135 | $235 |
| *SouthWest Airlines (Remote Terminal) | $235 | $185 | $135 | $185 | $235 |
*Anything outside of the above times is $315.00*
OUTGOING - Leaving Camp - Saturday
| All Campers | 1:00 P.M. - 4:00 P.M. | 4:01 P.M. - 5:00 P.M. | 5:01 P.M. - 6:00 P.M. |
| --- | --- | --- | --- |
| Main Terminal | $100 | $150 | $250 |
| *SouthWest Airlines (Remote Terminal) | $150 | $200 | $250 |
*Anything outside of the above times is $315.00*
Special Transportation
Special Transportation can be provided for campers any day or time outside the above times for $315. Please note that the St Louis airport is a two hour trip from camp and we wish to have campers at the airport two hours before the plane's departure.

Arrangements may also be made to pick up campers from private planes arriving to the Rolla Municipal Airport.

*Shuttle Service Transportation Fees are non-transferable and non-refundable.*
*All airport transportation details must be submitted by April 1st. *