Cub Creek Science Camp Scholarships
Every child should experience summer camp! The memories, friendships, and accomplishments that children gain from attending camp are incredible and many times life changing. Camp helps kids learn how to make friends, builds self confidence and sparks an understanding that one person can make a difference. Through summer camp, many campers learn 21st century skills like teamwork, problem solving, and communication. We want every camper to be able to experience the benefits of camp. The Bear River Ranch Project is our nonprofit branch that supports our wildlife rehabilitation center and our scholarship fund. Our scholarship fund helps support those who need financial assistance and discounted tuition in order for their child to attend Cub Creek Science Camp. While our scholarship will not cover 100% of the camp cost, they are able to reduce the cost of camp to families in need.
We want our scholarship funds to stretch as far as possible, helping as many kids as it can, to attend camp! Therefore the more that families can afford to pay, the more likely they are at getting a scholarship for the remaining portion. We very seldom offer 100% scholarships.
Earn camp tuition credit!
Help us spread the word about and camp, and you will earn a $100 credit toward your campers tuition, for every first time camper who learns about camp from you or the fliers that you posted, Simply give us a call or send an email and let us know that you would like to sign up for our "Spread the Word" campaign. We can send your flier and brochures to help your efforts. We are also happy to come to your home and speak with friends and family or speak to your club or youth group (we can even bring an animal) - Call our office to sign up and request your camp fliers.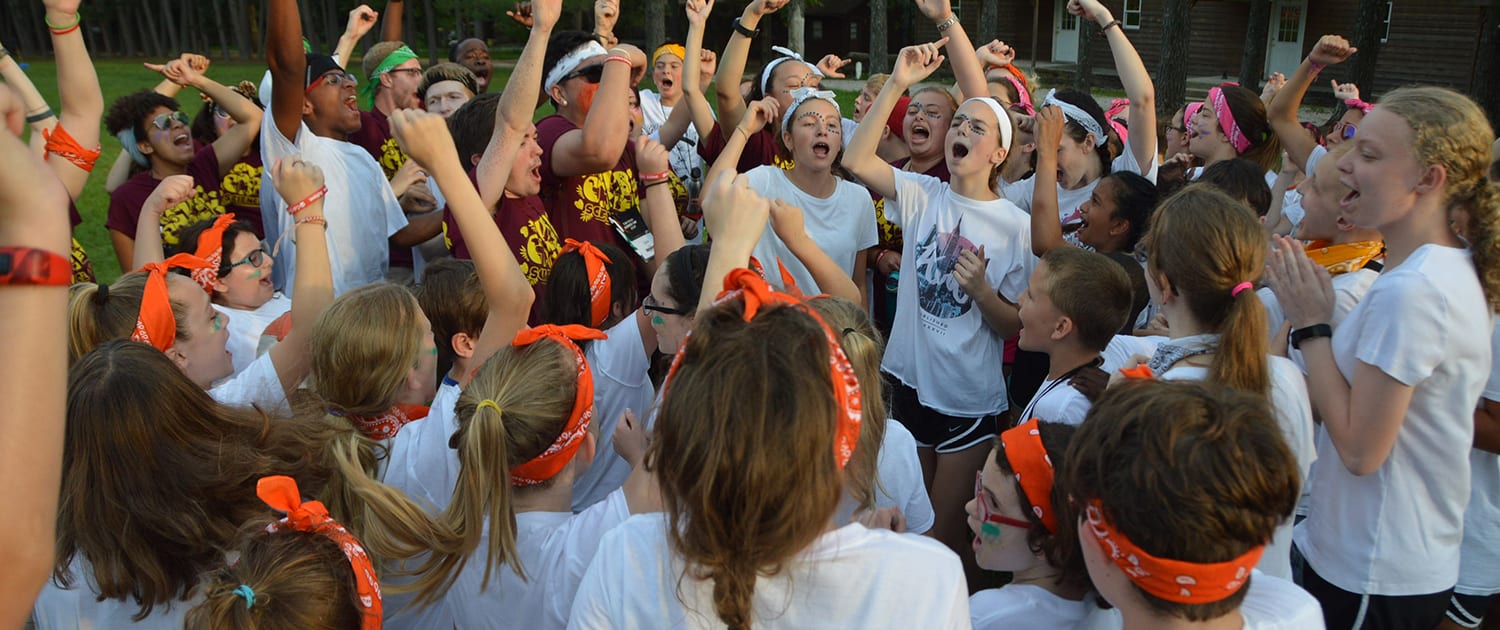 The 2020 Scholarship Fund is currently under review. We will be re-opening scholarship applications this Fall with new guidelines. To stay up-to-date on Cub Creek's changes please be sure to follow us on Facebook and request to join our email list.