Paperwork / Payments
All of our camp paperwork is electronic and should be completed by parents through the parent dashboard of CampWise (a link to your dashboard is provided at the time of your registration). Your parent dashboard is were you can review, update, and complete all of your paperwork as well as making payments. You will receive automatic email reminders periodically beginning in January if your paperwork has not been completed. Paperwork and payments should be completed by April 1st, unless prior arrangements have been made with our office.


To read Cub Creek Science Camp's Deposit, Payments, Cancellations, Refund Policies and Camp Insurance Information click HERE.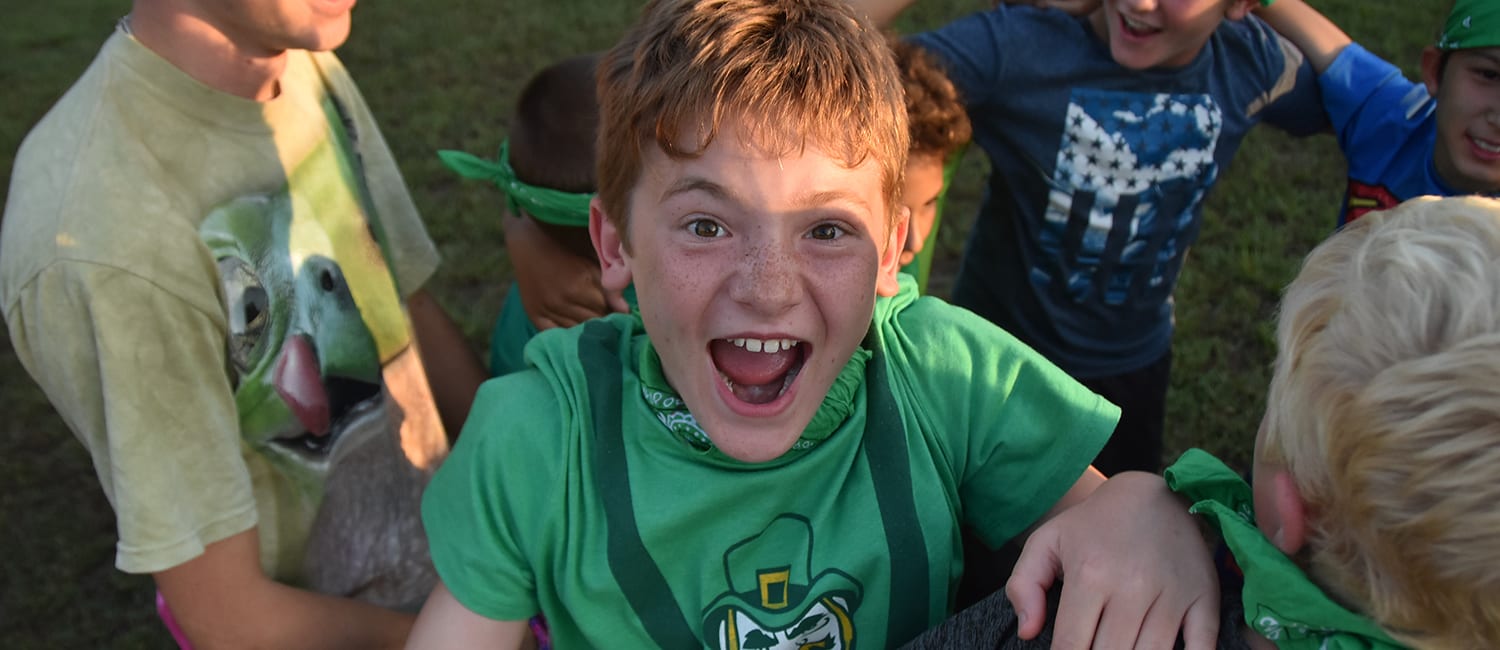 Required Forms
Every parent has a unique parent dashboard which gives them access to their camper's camp registration information and records. Campers are required to have a complete camper profile and medical history on file prior to attendance. Unless you are a late registration, all paperwork must be complete by April 1st. Families who register late are given up to 30 days to complete paperwork. As always, you are welcome to call or email us with any issues you may experience with your parent dashboard. We're also happy to take payments or set up automatic payment plans over the phone.
Deposits, Payments, Cancellations, and Refund Policies
The following outlines Cub Creek Inc.'s policies as it pertains to all payments made towards a camper's tuition and our policies regarding cancellations and refunds.
Deposit Policy
A $100 per week non-refundable, non-transferable deposit is required to secure a Cub Creek camper's registration. This deposit is applied to the total camp tuition. For ASITs and Animal Camp Jamaica, non-refundable, non-transferable deposits are $250 per week and are also applied to the total camp tuition.

Deposits will apply to a new session, should a camper switch session dates with at least two weeks notice. If a camper session is switched with less than 2 weeks prior to the start date, a $50 charge is applied and deposits are non-transferable to the new session. Deposits apply only to the camper for which they are made and may not be transferred or added to another camper's tuition. Under no circumstances will the deposit be transferred or refunded should a camper reduce the number of weeks attending.


Payment Due Date
Camp fee balances are due on or before April 1st. Our goal is to work with every family to make camp possible for your child, so if an extension is needed, please make a request on the final payment due date at least two weeks in advance of April 1st. Please call us if you are not able to make your payment on time, so that we can work out an interest free payment plan.If payment is not received by April 1st, a $50 late fee, will be applied to each week that your camper is registered for camp. If full payment has not been received by May 1st your deposit will be forfeited and your registration will be canceled.

Registrations near or after April 1st each have unique final payment due dates that are specified at the time of the Registration. For clarification on your final payment date if you have requested an extension or if you were given a date different than April 1st, please email or call us!
Cancellation and Refund Policy
Cancellations of a Camper's Registration may be done at any time, but Refunds for a cancelled session depend on the following:

On or before April 1st: If registration is canceled prior to April 1st, total payment will be returned, minus the non-refundable deposit. If payment was made by credit card, a 3% credit card processing fee will apply to the refunded amount.
After April 1st, before May 1st:If cancellation occurs on or before May 1st, half the total payment will be returned, minus the non-refundable deposit. If payment was made by credit card, a 3% credit card processing fee will apply to the refunded amount.
After May 1st:No refund is offered if cancellation occurs after May 1st.


Camp Insurance
Camp Tuition Insurance is highly recommended to help protect your investment in your child's tuition cost. We work with a travel insurance company called A+ Program Protection to provide you with the best insurance coverage. More information and a free quote can be obtained by visiting our portal on their website. We suggest that you look into purchasing their Preferred Plus Plan, which allows you to cancel your Program Arrangements for any reason up to 2 (two) days before your scheduled departure. This Insurance covers a broad list of possible circumstances that would keep your child from being able to attend camp. Click Here to learn more and purchase your camp insurance.
Cub Creek Science Camp happily accepts all campers who are willing to abide by the rules and policies of camp. We try our best to make every camper experience work for every child while they are here with us. However, at our sole discretion, we reserve the right to dismiss any camper, without a tuition refund, whose behavior does not comply with camp rules or policies or is harmful to themselves or others.