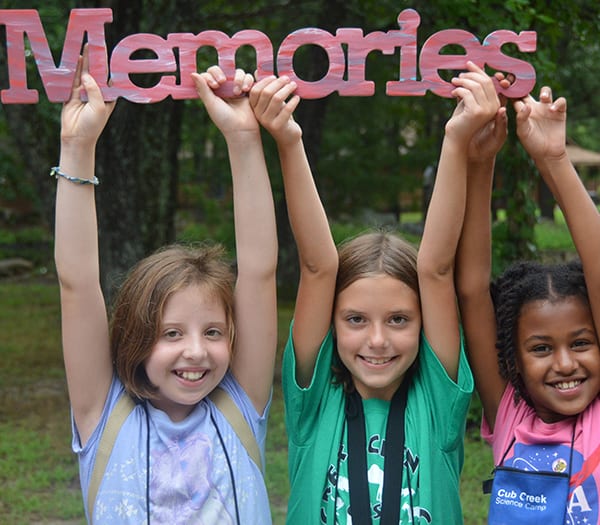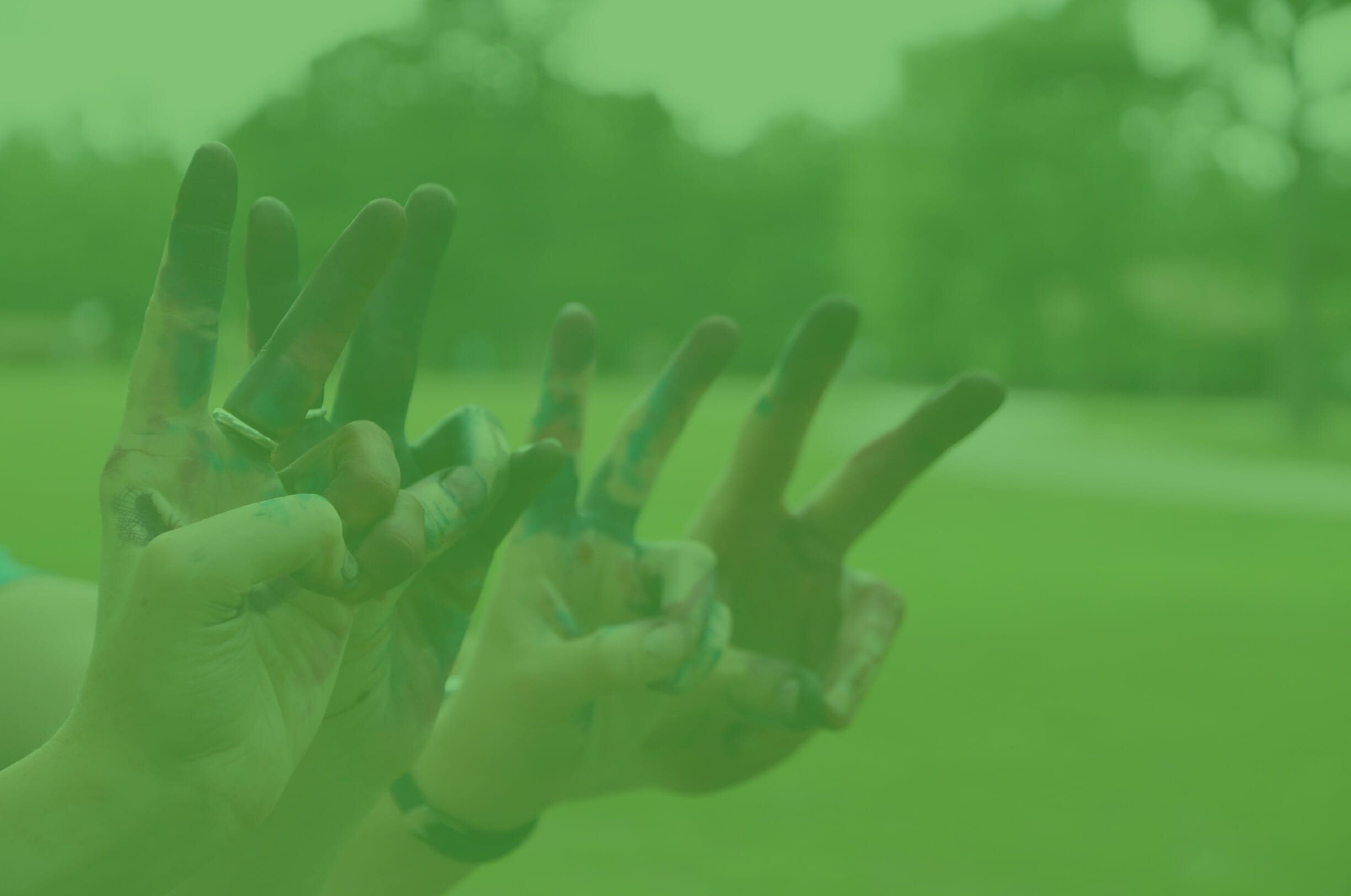 My 10 year old daughter just got back from her first week at Cub Creek. She loved it & plans to go back next year! The ability to learn about, touch, take care of and observe animals really put this camp above & beyond others. The kids learn so much in one week it's incredible! And it's not just the animals, it's the science & craft classes, the adventure course & zipline, the accommodations & whole package that make this camp such a great experience for the kids. It's clean & well run and just a great place for kids!

Susan E.
Cub Creek Parent
My son has been going to cub creek for 5 yrs with his best friend, both from Texas. It's amazing!! I wish I could post pics of how the boys have changed and yet they always love going to camp.
My daughter came home from camp a different girl!!!! I was astounded at the level of confidence that she exuded as she walked me around the camp when I arrived to pick her up. Camp provided her the opportunity to take some risks in a safe and supportive environment and those experiences have boosted her confidence and helped her realize that she a strong and capable young women. She cannot wait to return and she talks about it all year long.
Karen T.
Cub Creek Parent
We love this camp! Its my daughter's third year and she has the best time ever! She spends 4 weeks there and it flies by for her. The accommodations are great, the food is really good and the experience for her is worth every penny! She has met wonderful staff and has made a ton of friends from all over the country. Highly recommend it if your child loves animals.

Janet A.
Cub Creek Parent
This camp is the best experience I have ever had. I look forward to it every year. It personally helped me out of my shell and be able to walk up to people and make friends. The animals can make anyone smile! They have an animal for you! Sweet cuddly, cold blooded and cool, gentle giants, tiny and adorable, this camp has an animal for every kid! Not only that the people there are amazing! The atmosphere is uplifting and free. You sing camp songs, play with animals, study plants, go camping, take the leap of faith! I would recommend for any kid especially if they are shy because at this camp miracles do happen!
Sydney K.
Cub Creek Camper