Field Trips
During the non-summer months, Bear River Ranch loves to host Field Trips for organized groups, including; Schools, Scouts, Homeschoolers, Seniors and more! Our Animal Team will tour your group through our diverse animal area while answering questions and telling colorful stories about the antics and care requirements of animal family. Field Trips are scheduled early in the year and are on a "first come, first serve" basis.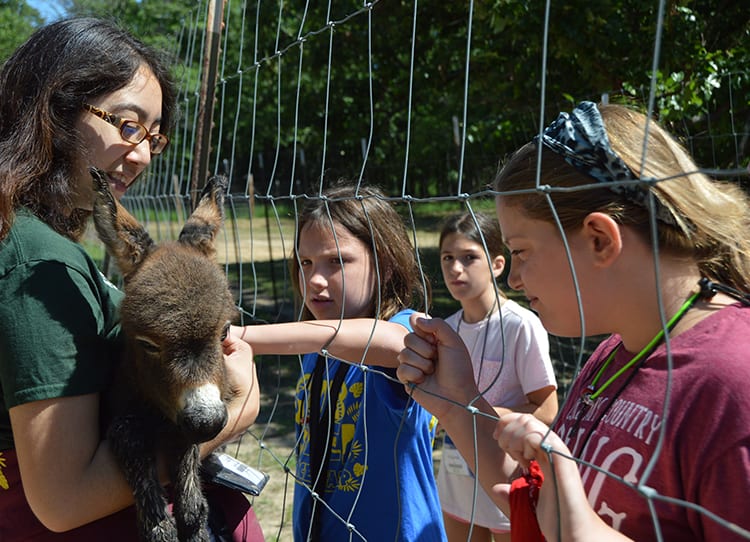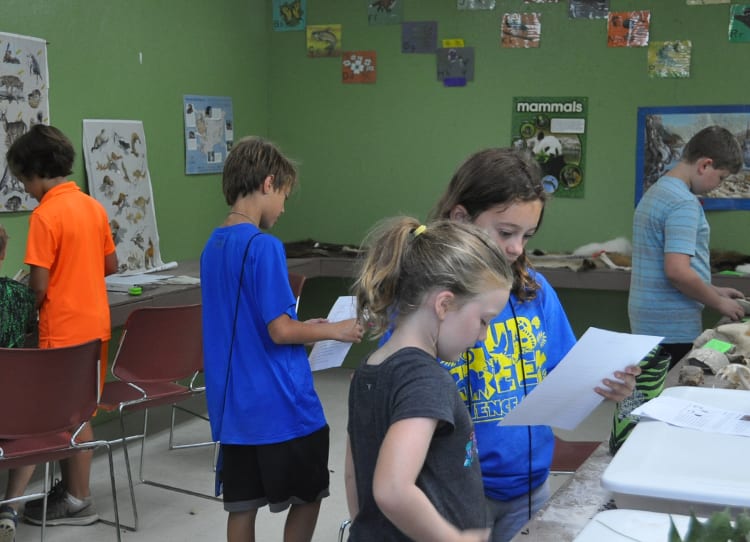 ---
Field Trip Schedule
10:00 a.m.
Arrive at Ranch
Students will gather in our meeting hall. Restrooms are available. Payment should be made in the office during this time.
10:15 a.m.
Orientation and Dividing Groups
The Animal Team will review the rules and schedule, and answer all questions!
10:30 a.m.
First Activity
Group will be led down to the animal area for their first look at the animals!
11:30 a.m.
Lunch
Group brings a bagged lunch, which is eaten outside if weather permits. Restrooms are available.
12:15 a.m.
Continue Activities
Students will continue on their exploration of our animal area!
2:15 p.m.
End Activities/ Return to the parking lot
We will wash hands and lead the group back to the front of the Ranch to say goodbye.
School Field Trip Policies


Dress Code- Please make sure that students, teachers, and chaperones are dressed and ready for the weather. We are able to hold Field Trips in all kinds of weather! We require all guests of the Ranch to have closed-toe shoes! Guests wearing sandals, flip-flops, etc. will be asked to not travel to the animal area.

Reservations- Field Trips are scheduled prior to a groups arrival at the Ranch. Confirmation of your Field Trip is done through our main office. Walk-ins are not available.

Payment Policy- Payment is due prior or at the time of arrival. All payments are made in our office or through a Cub Creek/Bear River Ranch employee.

Chaparone Requirements- All Chaperones MUST stay with the group. Parents may not tour the animal area or facility on their own without an employee of the Ranch. Failure to comply with this may result in asking guests to leave the Ranch.

Particpant Eligibility- All participants of the Field Trip, excluding teachers with their class, are expected to pay $5. Parent chaperones and children not in the school group above the age of 3 are considered participants and should remit payment in the office before the event.

Accessibility- Our facility is wheelchair, walker, stoller and scooter accessible!