Lost & Found
One of the great life lessons learned at summer camp, is how to care for your own belongings. Campers are asked to make their beds and pick up their clothes every morning. Campers who bring a dirty clothes bag or collapsible hamper have a space to store clothes they've already worn. Labeling all of your campers items will help them recognize what is theirs. It's important for parents to encourage campers to help with the packing, so they'll feel more comfortable knowing what they have with them. Don't forget to label or mark everything! All items brought to camp have the opportunity to be misplaced, and this will help to minimize that chance.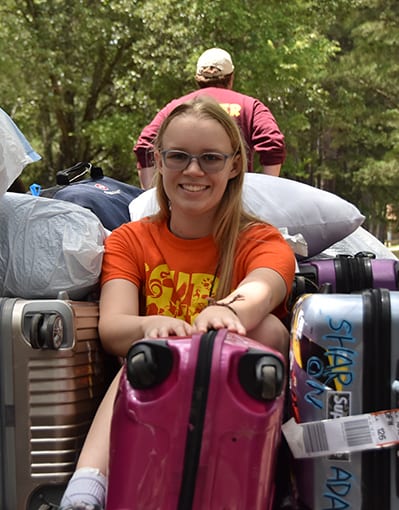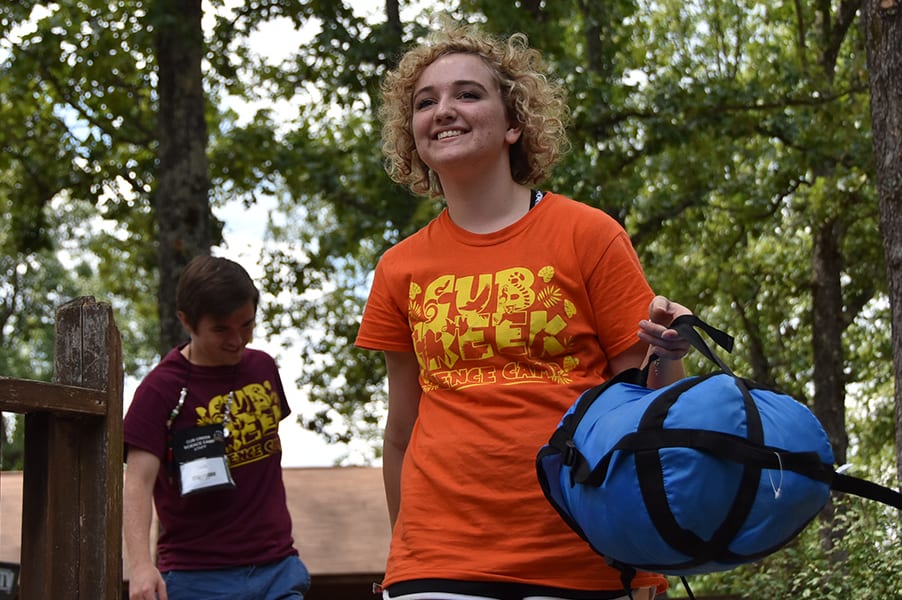 Lost & Found Prevention
Personalized name labels are a great way to ensure that the clothes your child brings to summer camp will be the same ones they bring home. We have had a lot of luck with the name labels from Everything Summer Camp. They also sell a very nice quality summer camp trunk. We've seen some very creative packing trunks, that have functional use even after camps ended. You can view these using the link below!
---
Lost & Found Report Submission