Preparing for Camp: Everything You Need to Know
We understand that getting ready for camp can be a nerve-wracking experience. That's why we've made it easier for you, whether you're a new family or a returning one, by compiling everything you need to know on one page. Below, you'll find information about packing, paperwork, medication, activity sign-ups, and more.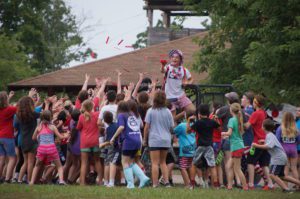 Managing Payments and Refunds
We understand that sometimes external factors affect your ability to attend camp after registration. Read more about our payment and refund policy. We highly recommend all of our camp families to purchase Camp Tuition Insurance to help protect your investment in your child's tuition cost. We encougage our families to do their research and find insurance coverage that has a "Cancel for Any Reason" policy.
Packing List: Ensure Your Camper has all the Essentials
Every camp is slightly different in what they allow and don't allow at camp. Why take any chances? Take a peek and pack everything your child will need while at camp.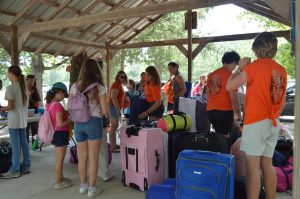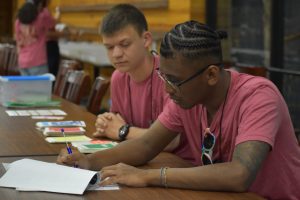 Essential Forms You Need to Prepare for Camp
Completing your child's camp paperwork and making timely final payments are a significant help to us. Accurate paperwork enables your child's cabin counselors to be well-prepared and deliver the best possible experience for your child. We use Campwise for all our paperwork, and you can find more information on how to fill out the forms, add cabin mate requests, due dates, and more by clicking here.
Medical Information for Your Camper's Stay
If your camper is taking any medications, supplements, vitamins, etc., on a daily basis while with us at Camp, you are required to get a Doctor's signature on our Medical Form prior to camp. Before camp starts, we ask that all families pre-package their campers medication. Read more information about how to package medication and upload the proper information into Campwise.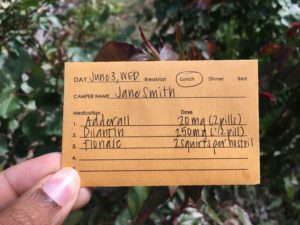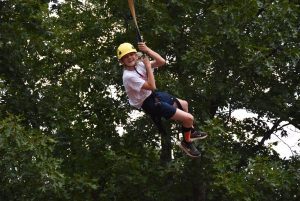 Airport Transportation to and from Camp
If you intend to fly your child to or from camp, it's essential to familiarize yourself with the optimal flight timings, associated fees, and the process of uploading this information onto Campwise. Kindly note that the arrival times vary between Cub Creek Campers and ASITs (our teen leadership program).
Fun-Filled Activities at Camp
At camp, activities are a crucial part of the experience. Before arriving at camp, campers can pre-select their course preferences and review all the activities that camp has to offer. Check out more here to learn more about how to pre-select courses and browse through a wide range of exciting activities that we offer.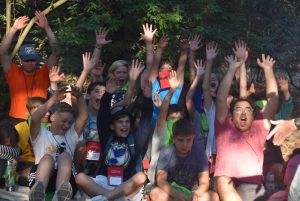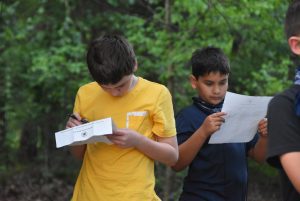 Communication with Campers: The Parent Portal
At camp, communication with your child is essential for parents. That's why we've developed the Parent Portal, which includes various features for staying in touch with your child while they're away. From emailing your camper, viewing their photos, to sending a care package – we've got you covered. Check out our guide to learn more about how communication works at camp.