Camper Correspondence
We work hard to help our families stay connected with campers while at camp. We post daily new letters and hundreds of pictures each day of our summer season, so that families can read about and see the daily events of camp. Friends and families can send notes and packages to campers through our BunkNotes system or well as through our care package delivery and regular mail delivery. Since we're an unplugged program, campers will receive printed copies of Bunk Notes sent to them. Our computer cafe allows campers to send emails home during their free period each day. Parents who prefere can send their camp a Bunk Reply, which is special coded stationary for campers to write letter home which is then delivered home, electronically.

The following links help you stay connected with your camper this summer!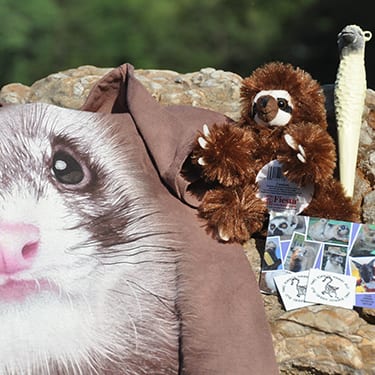 Care Packages
We encourage friends and family to stay in touch with campers with mail! You have options when it comes to Care Packages at camp. You can make your own and bring them to Drop-Off day/or put them in the mail. We also offer Care Packages here at camp. You may select one that we have already put together, or make one yourself! You may also choose singular items to have sent to your camper during their stay. COMING SOON, we are offering Care Package order ONLINE!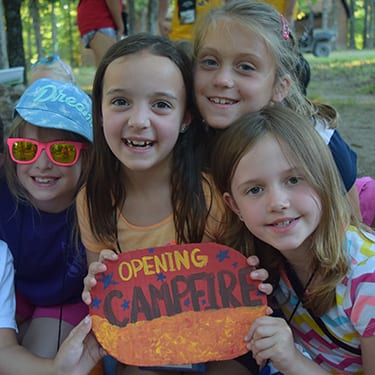 Session Photos
Camp has a team of full-time photographers, who take thousands of pictures each week. They strive to capture every moment of camp! Their pictures are uploaded to a private photo gallery multiple times a day. Parents are given access to the Photo Gallery through Bunk1's website. At the end of each session we sell a 8GB thumb drive with a copy of every picture that we have taken for that session. The button below will take you to the session photos at Bunk1.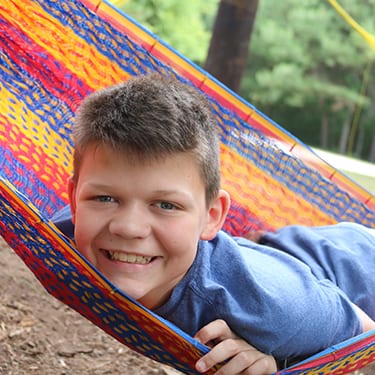 Email A Camper
For camper e-mails, Cub Creek use Bunk Notes at Bunk1.com. Through that site you can send your camper email and send them stationery to write you back! This Bunk Notes service allows you to send a message to your camper that will be delivered at lunch each day. With Bunk1 you are in control of who sends your camper mail while they are here. The button below takes you to Bunk1 to send an Email to a Camper.