ASIT Training
It's Trainin' Time! This is your hub for ASIT Training as we approach the summer!

On this page, you will find your ASIT Manual, training essays written by our team about various topics, an FAQs section, and more! We'll be adding new things to this page as we lead up to camp. Keep checking in weekly to see the updates.


If you have any questions, send us an email!

Scott G -Marketing@cubcreeksciencecamp.com
Main Office - Office@cubcreeksciencecamp.com
573-458-2125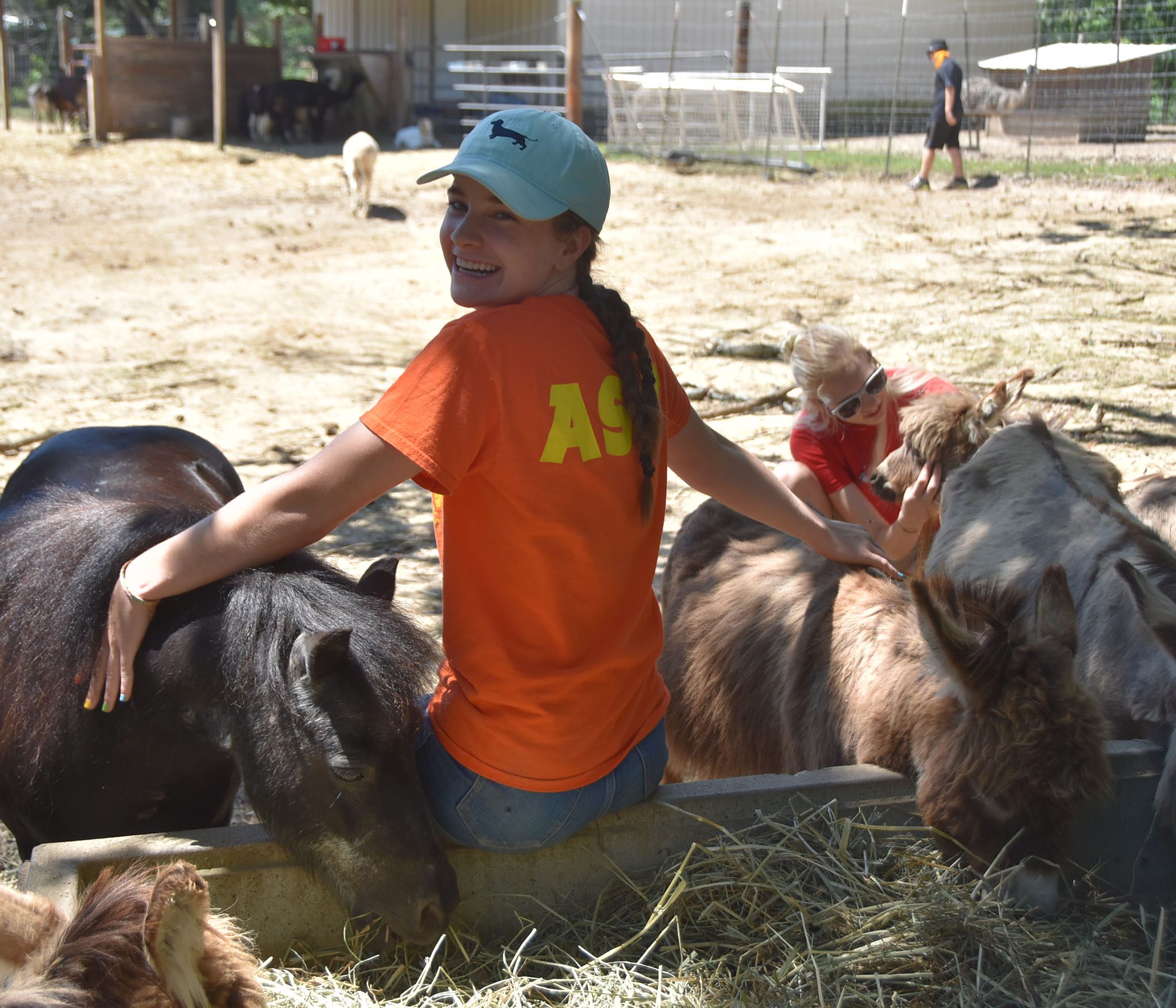 ASIT Manual
Dowload your ASIT Manual using the button. ALL ASITs SHOULD READ THE MANUAL PRIOR TO CAMP. First year ASITs, this manual will help you understand the goals and expectations of the program while explaining many of your upcoming tasks. Returning ASITs, please familiarize yourself with the expectations and changes in the program- there are updates.
---
Quick FAQs
All of the below information is covered in your ASIT Manual and will be sent out in "Preparing for Camp" emails, but for quick access please check out this information below.
When is Check in / Check Out ?
CHECK IN : SATURDAY, 5:30 PM TO 6:30 PM
CHECK OUT : SATURDAY, 9:30 AM TO 11:00 AM

Read more about checking in and out of camp in your manual, but remember that as an ASIT you arrive and depart on SATURDAYS.
Can I Have My Phone?
Yes. ASITs have the privilege of a phone at camp. However, there are rules and expectations asssociated with having a phone at camp. Read about those rules in your ASIT Manual.
Once I'm an ASIT, do I have to "Reapply"?
In short, ASITs who come to camp and are re-invited to the program do not have to re-apply for the program. At the end of your camp session, you are told by your ASIT Leaders or Camp Management if you are not allowed to re-register for the program. In that case, you will be reached out to in the Fall, prior to invitation season, to discuss your status in the program. For most, unless you are specifically told you are not able to register for the following year at the end of your session, you are welcome back.
Can I Use My Time as an ASIT as Volunteer/Community Service Hours?
Absolutely. YOU are responsible for tracking your own hours while here at camp. You have access to the "ASIT Hours" form while you are at camp and we suggest you track your hours daily. However, you can also access this form on the Main ASIT Information page ( scroll to the bottom) .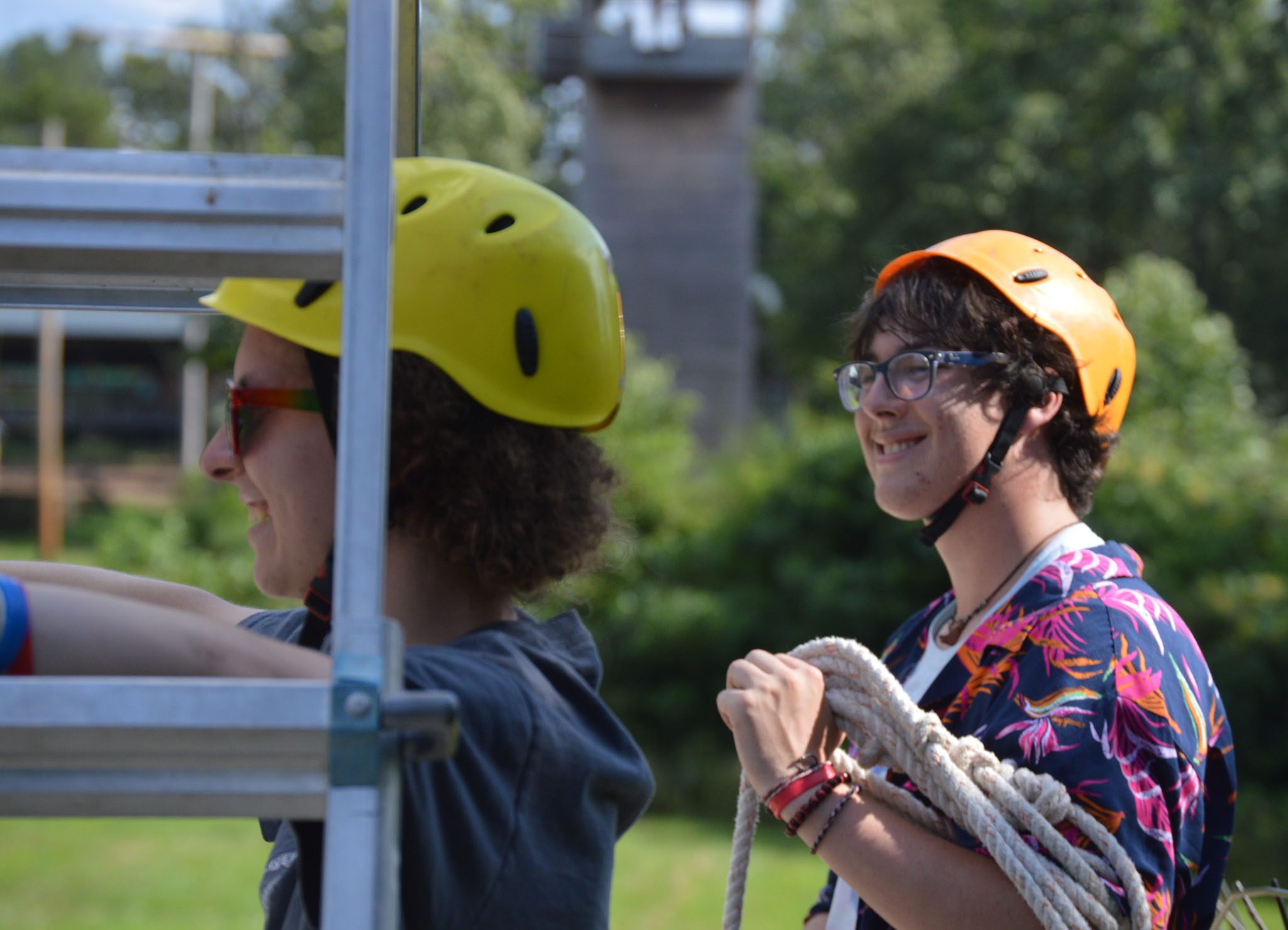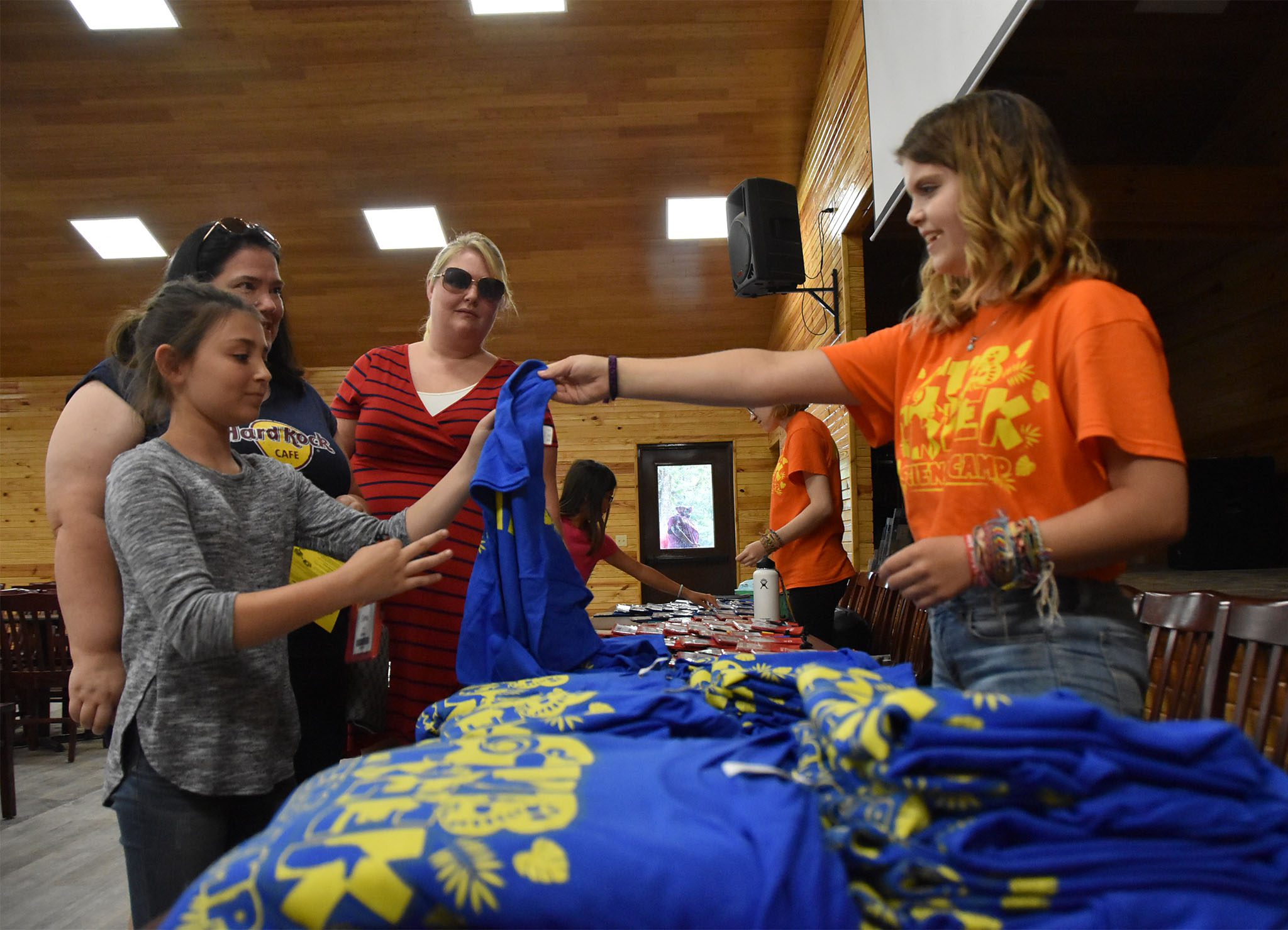 Have More Questions?
We are here to help! If after reading your manual and this page you have more questions, just use the button to reach us!