Gap Year Program
Bear River Ranch's Gap Year Program is a program designed to provide hands-on experience for a wide range of animal careers, through our Animal Certification Course. This program focuses on young adults ages 17 to 22 who are passionate about animals and want to explore their passion through hands-on work, side-by-side with the Animal Care Team at Bear River Ranch.

Animal Certfication Course
Our Gap Year Program not only gives you loads of experience with animals, but also a full certification in Animal Care. This certification course builds a student's confidence and boosts their resume'. Over the course of their stay with us, a Gap Year student can gain competency in:


*Animal Observation
*Animal Nutrition
*Animal Enrichment
*Restraint and Transportation
*Record Keeping
*Basic Health Care
*& Animal Knowledge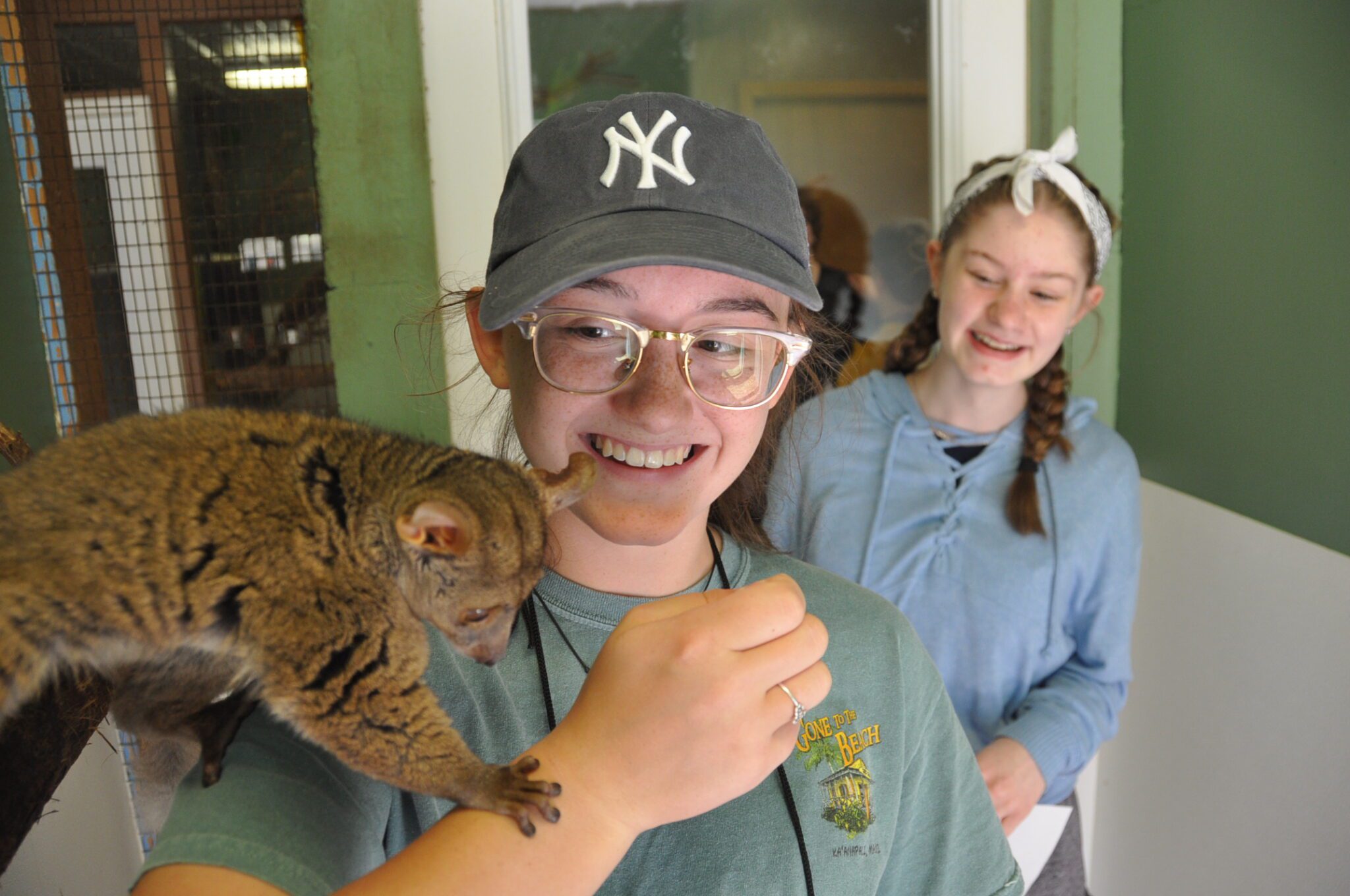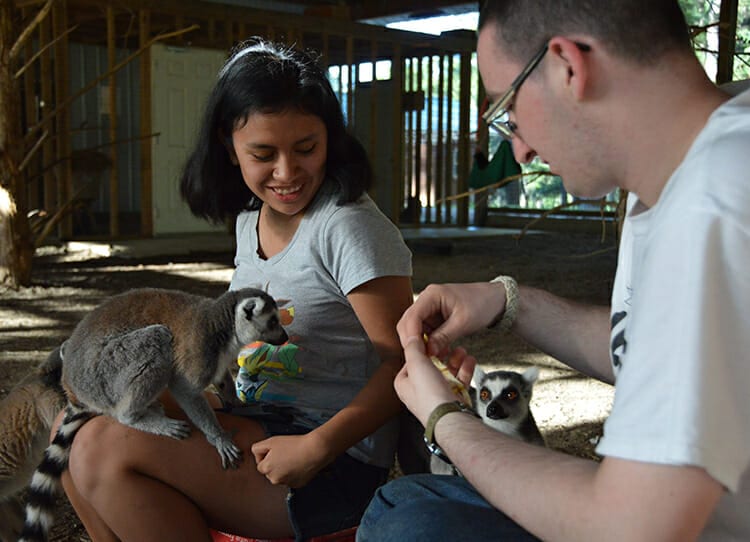 Who Are We Looking For?
Applicants for the Gap Year Program should consider themselves to be able to work independently and be self-motivated. Gap Year students work closely with our animal team and full-time team members, but as a part of a small program they need to show ability to guide themselves in solo-projects and also be able to stay on task when not directly working with/supervised by others. Gap Year students have wonderful potential to create amazing projects here! In order to have a successful time with us, participants should be consistent , be goal-oriented, and stay committed. We would also like to see Gap Year students who are enthusiastic, can work well in a team, can communicate ideas and take directions, and has an attention for detail. If Gap Year applicants don't have all these skills, that's okay! We want to help them get there. That is why above all, we are looking for students who are eager to learn!
Program Length
Our Gap Year sessions are in 5-week intervals. The full Animal Certification course is a 3-part program lasting a total of 15 weeks. Participants are expected to stay a minimum of 5 weeks, but can stay any length of time in blocks of 5 weeks.


Daily Schedule
Students start on a schedule that has them working one-on-one with a supervisor in the animal area. This starts each morning at 8 am for our animal Morning Rounds. Gap Year students should expect days will include dedicated time with a supervisor, specific projects, and time for schoolwork if needed.


Accomodations
Gap Year Students live on the Bear River Ranch property during the program. Housing and meal costs are included in tuition. Housing is in a fully furnished apartment with utilities and access to a washer and dryer.


---
Register for the Gap Year Program
Ask Us A Question!
Have more questions? Give us a call or send us an email! We would love to talk to you about your options!